glass block backsplash
Hello everyone,
I've gotten some help here in the past (and helped a few people too, I hope) and am hoping someone can help me again. This is a kitchen issue, but I am guessing the bathroom forum would be a better place to post b/c it involves glass block.
I'm about to start a job installing a freestanding 2" glass block backsplash (see picture below), using the BlokUp clip system. I chose BlokUp in order to avoid having to absorb the learning curve of mortaring, having never done it before and seems rather daunting.
I watched an instructional video on youtube (see link below) that prescribes two different types of silicone as part of the installation process -- bonding silicone and joint silicone. The bonding silicone is to be used to adhere the blocks to the horizontal strips as well as to one another. The joint silicone will be used to fill the gaps between glass blocks. My main issue is this: where can I find bonding silicone? I've called around the local hardware stores, both big-box and neighborhood, and nobody seems to have heard of anything like this, let alone have it in stock. I contacted the vendor from whom we bought the glass blocks and they have disavowed the video, telling us that they recommend using standard door / window caulk. This would probably be all well and good on a more conventional glass block installation; however, since the backsplash is freestanding (only one vertical edge will be supported (bonded against a wall)) I feel that bonding strength will be vital. The silicone used in the instructional video, Silicex Fischer, seems to be available in Spain (!).
So my questions for you are these:
1. Do you know of anyplace that sells bonding silicone?
2. Am I overly concerned with getting a hold of bonding silicone? Do you think, as the vendor suggests, that door-caulk-grade silicone would provide adequate bonding strength?
3. Should I bite the bullet and learn how to mortar glass blocks?
Thanks!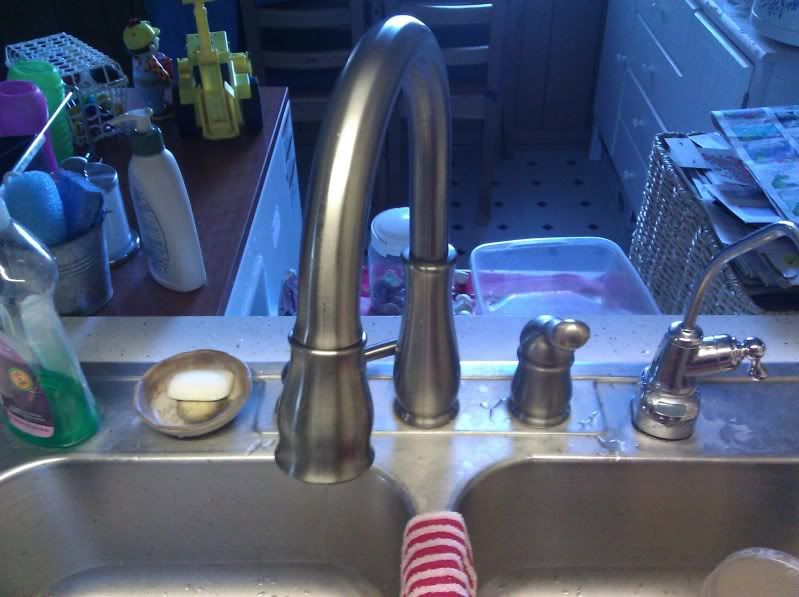 Here is a link that might be useful: instructional video