If you need induction cookware . . .
Sierra Trading Post has a large assortment of WMF styles on close out, 35% off and free shipping sale. Several sets including a Bueno Induction set for $129. I splurged on the Function 4 for $305 which was a little bit of an extravagance. I hope I will like it. If you can't get the extra shipping and 35% any other way, you can try the key code they sent me. UJG8182X
Here's a pic of the Function 4 pot I've been lusting after.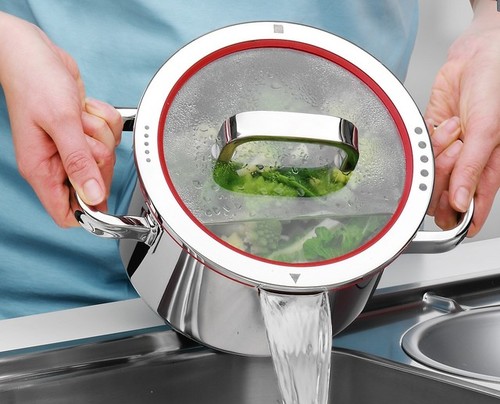 Here is a link that might be useful: WMF at Sierra