What brick would YOU chose?
Hi guys! I posted this house a few months ago as we worked to finalize our house plan.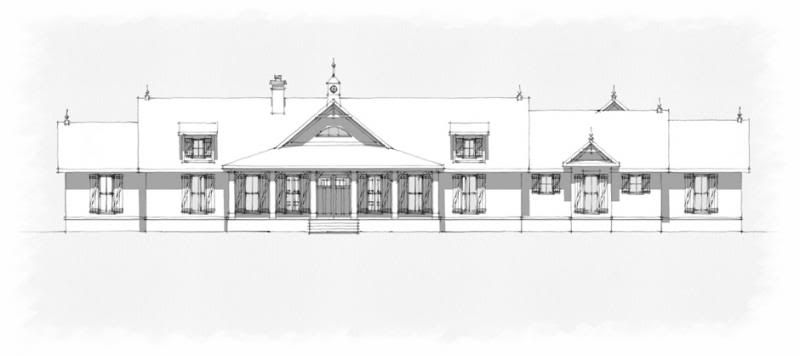 Now we're getting to the really exciting, but terrifying, part! Exterior finishes!
Two things we are 98% certain we will be using:
-dark metal roof (most likely black)
-dark framed windows
I'm struggling with brick choices. I'm drawn towards brown bricks in this color range, but with the dark roof and windows I fear that it will be too dark/monotone overall. It's SO hard for me to visualize the final result!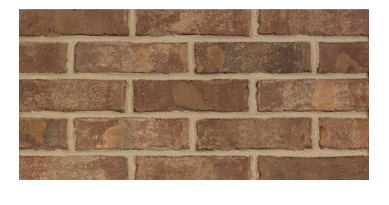 Any thoughts? And if you hate this brick, do you have any suggestions?
Thanks so much guys!
Angela