Bathroom Remodel Reveal
Remodel is 95% done. Just need to hang towel bars, toilet paper holder, hang blinds, and one of our shower doors came missing the handles! ugh! But overall, I am very pleased.
Before: big jacuzzi tub that was nothing but a big dust collector: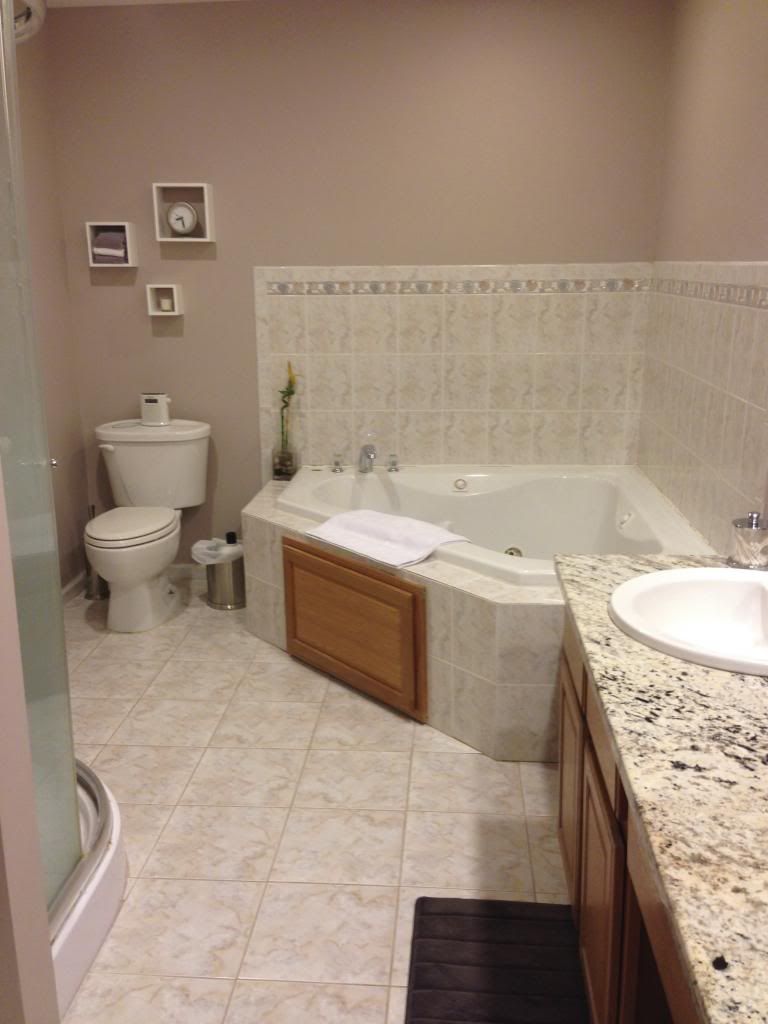 Ugly 90" oak vanity....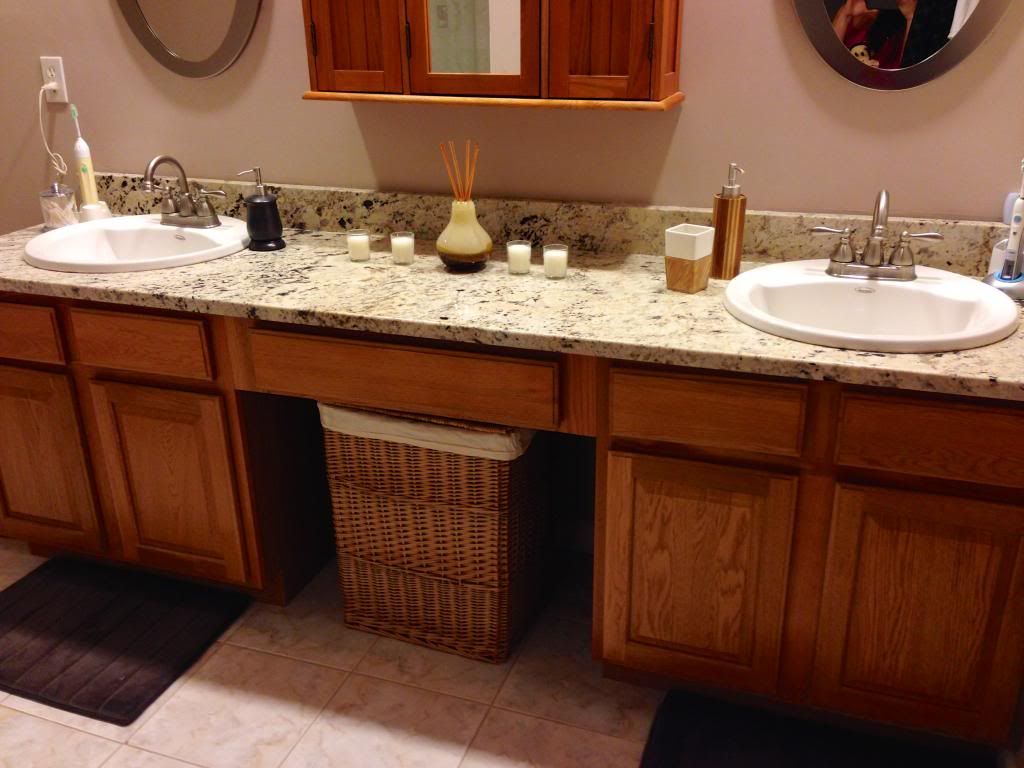 And a TINY 3x3 shower.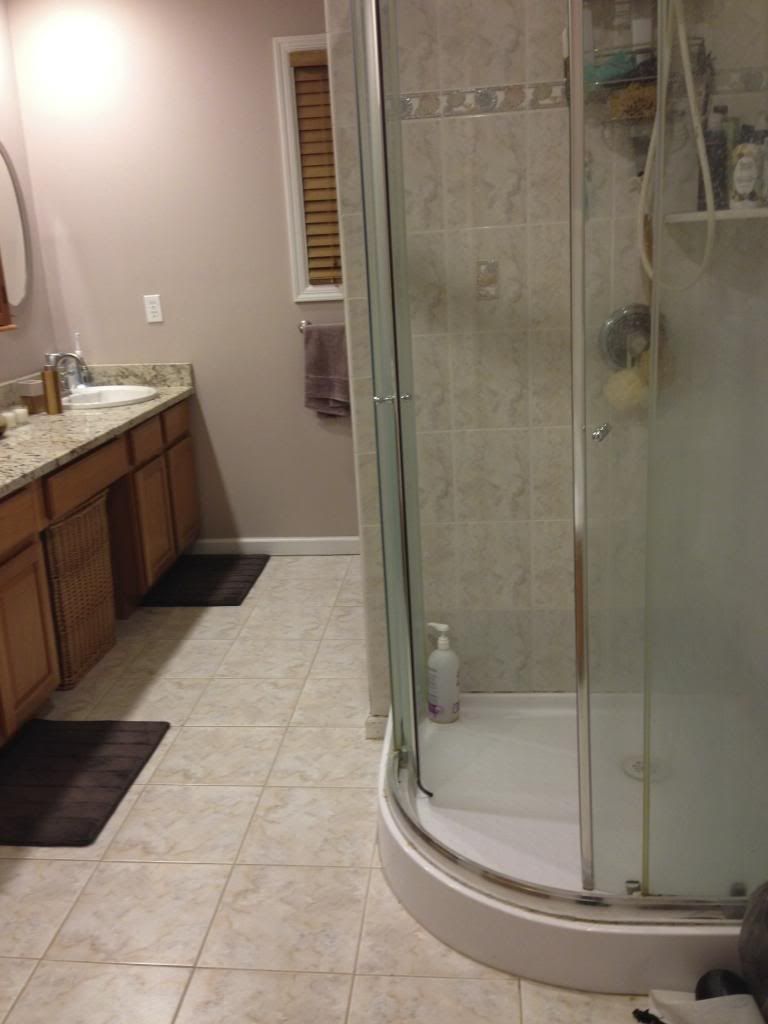 AFTER: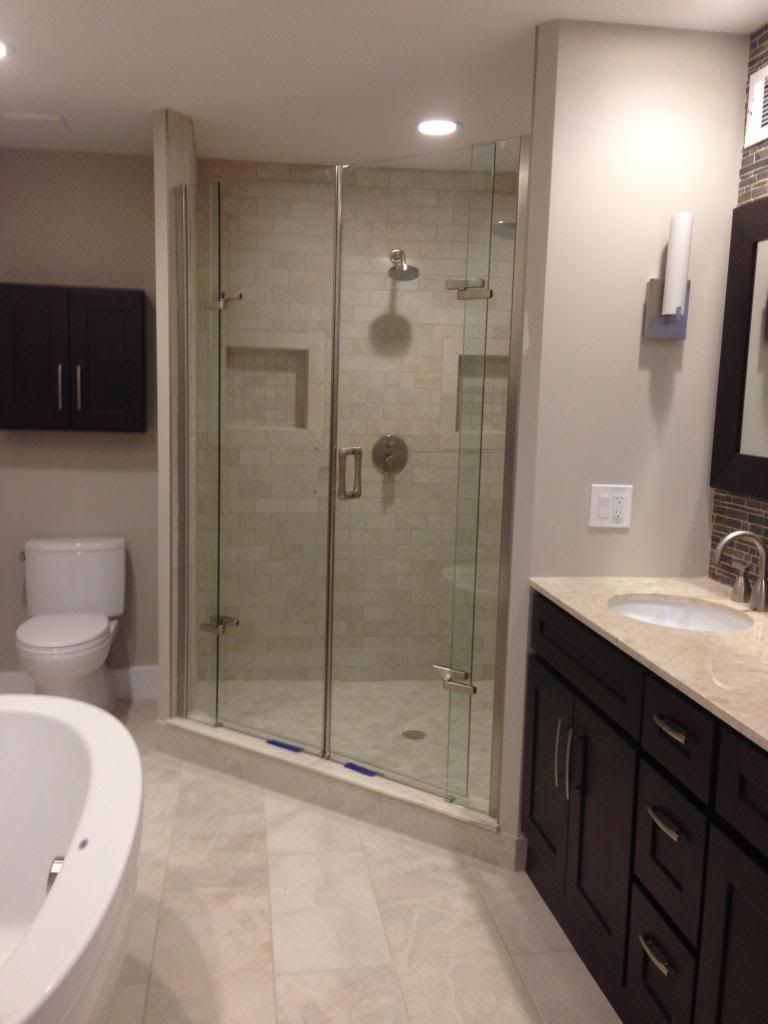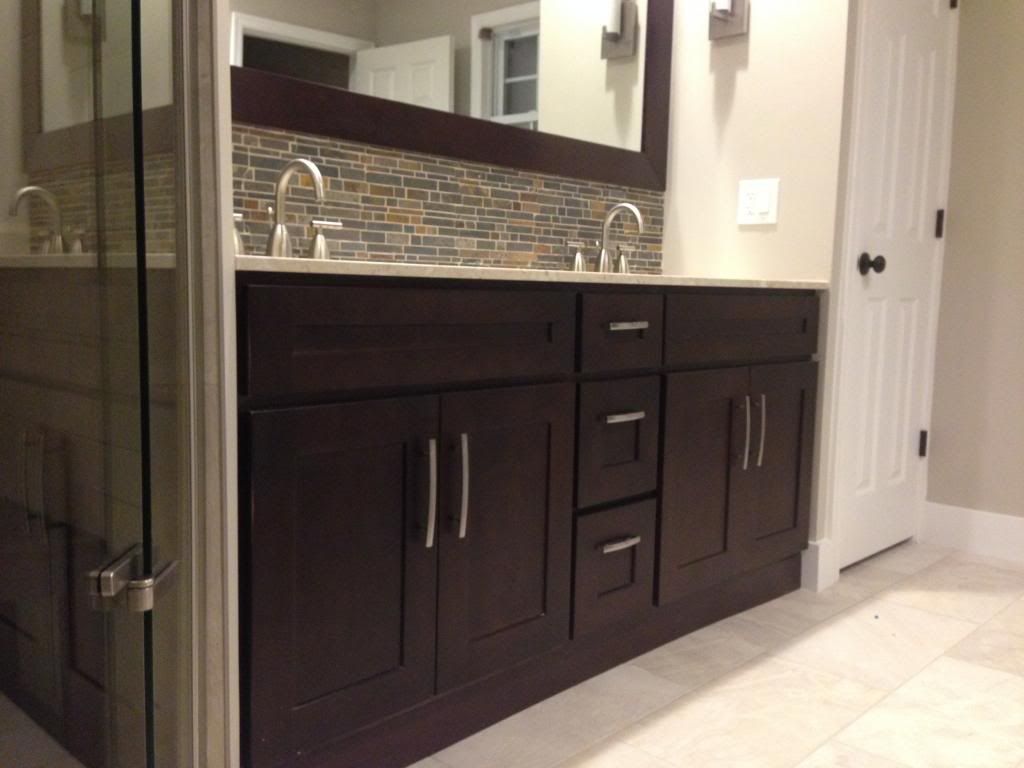 href="http://s1366.photobucket.com/user/prbetsi75/media/photo1-2_zpsfc608865.jpg.html" target=_blank itxtBad="1" itxtNodeId="271">

src="http://i1366.photobucket.com/albums/r763/prbetsi75/photo1-2_zpsfc608865.jpg" itxtBad="1">

This post was edited by prbetsi75 on Mon, Mar 24, 14 at 12:13