GWers, please help me choose a sink for powder room
mlrprinceton
March 10, 2014
Hi Everyone, GardenWeb has helped me with so many things on this whole house renovation and we're nearing the end but the sink we bought for the powder room won't work so we need to quick buy another one. As you can see it's tiny.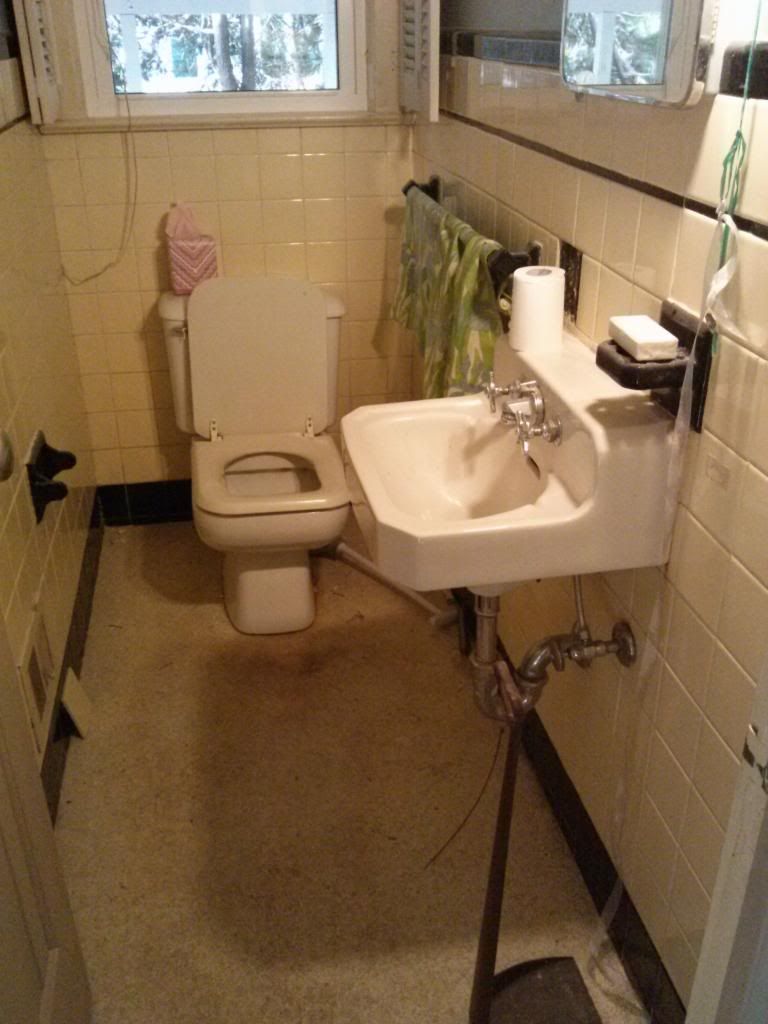 There's the before, here's the NOW. (Obviously not quite done!):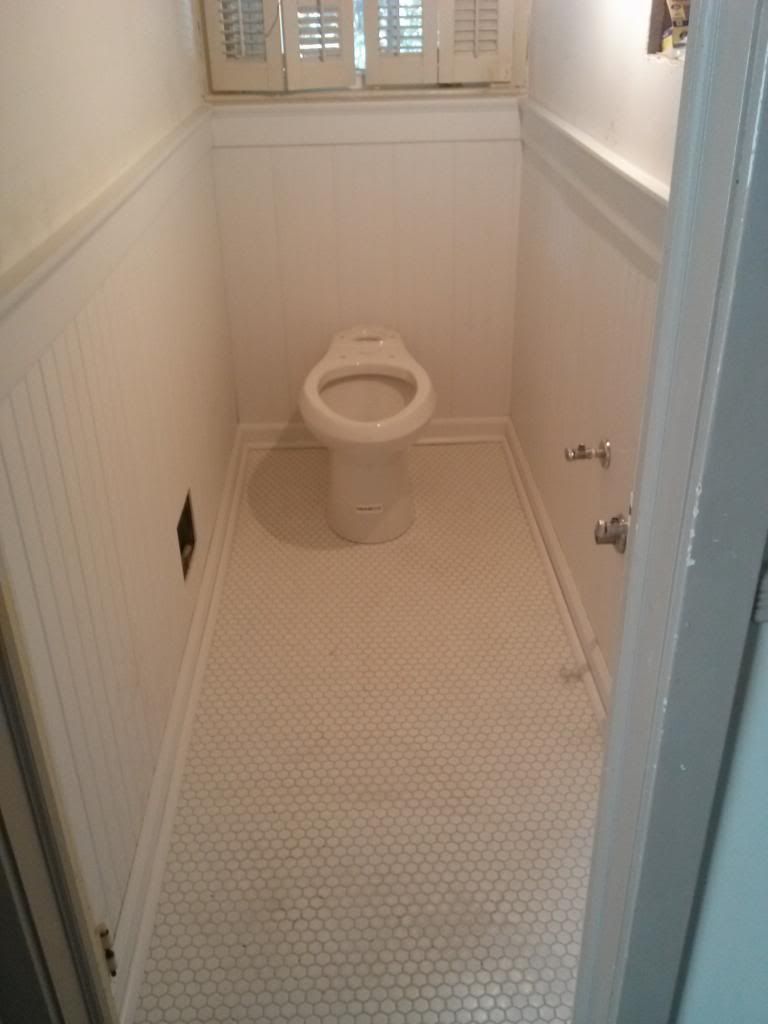 So we narrowed it down to these two that would fit. Which do you like better? I guess I was originally going for a Traditional style, which is how I would describe the rest of the house and my style in general, but this bathroom is so tiny and hard to work with that it's not necessarily sticking to the look of the rest of the house which I guess is fine. Anyway please tell me what you think! No opinion is too harsh!

OR
Sorry the first sink pic is so tiny. The second sink to me is more interesting, but maybe it's too contemporary and sleek for me? But the first one is particularly bland? Thanks everyone!!