Please review bathroom layouts
Hi everyone,
We are building soon and I just saw that there is a separate bathroom forum so I thought I would get some expert opinions. The first picture is our master bathroom. It has gotten very large, IMO, because of some visual symmetry and lining up issues but, what do you think? I dont think I want my vanity to go all along the front wall as shown but what could I do with that space?
I know everyone will ask about the door placement so let me explain. My husband wakes up much earlier than me and I am a light sleeper. We wanted the door around the corner so we could soundproof the wall and there will be less sound escaping around to me from the door. He can get completely ready and leave without coming back in the bedroom. I know it is far in the middle of the night but....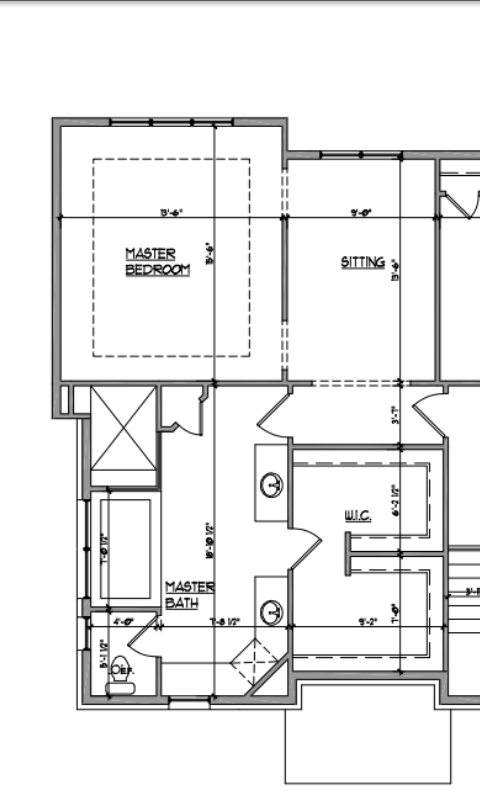 This is my kids' bathroom. The architect put that weird bench area by the tub because he just wanted more space in that room for when I give the kids a bath. How much space is sufficient there? I would love the fit a linen area. I guess I could do a tower between the sinks but then I think I need a little more space.