Happy Ground Hog's Day!
party_music50
February 2, 2014
My favorite holiday of the year! No presents required, no special decorations, and by Feb 2 the absolute worst of the winter is behind us! I haven't checked on Phil's prediction yet... either way, there's lots more than 6 weeks of winter left for us! :p
Also wanted to show you something fun I put together yesterday for my BF.... just a quick pic... I need to get some matting material to finish it correctly, but wanted to see how it would look. He said he likes it and I didn't even have to ask!!! LOL!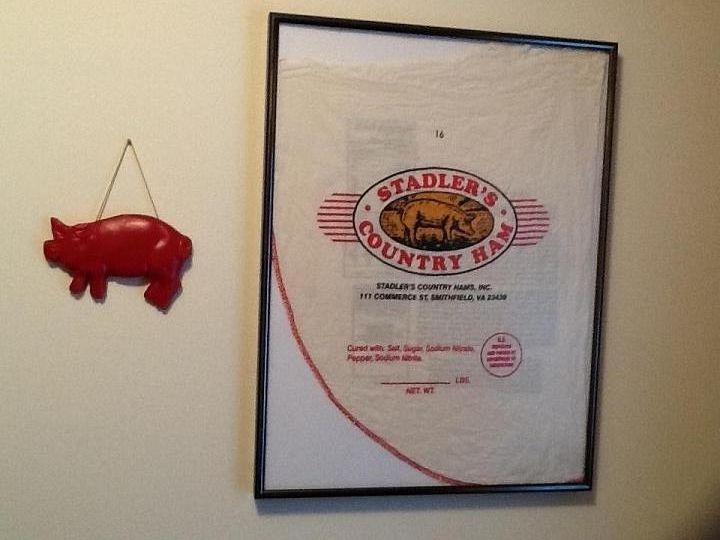 PS: I took this pic with my new ipad and I have rotated it to be upright, but photobucket flipped it back and when I rotate and save it ends up posted upside-down. grrrrr!!!! I don't know why it can't deal with this photo!
This post was edited by party_music50 on Sun, Feb 2, 14 at 9:25