Small Shower Install questions
bluestarrgallery
March 21, 2014
I have taken out my fiberglass tile enclosure and am planning on putting in a tile shower, I plan to get the pan that can be tiled over. the tile I'd like to use is Daltile Continental Slate - Tuscan Blue. I'd like to use the 12 x 18 field tile on the walls in a brick pattern horizontally and the 3 x 3 mosaic tiles on the floor. The shower is 3 ft x 4 ft.
My question is Daltile carries a 3 x 12 bullnose tile - can I use that for the step up into the shower or should I use the mosaic tile over the step? I've seen both used. what do you think? For the edge would I need to use one of those Schluter edges? And what about the edge of the shower front? should I use the bullnose there?
Thanks for your advice.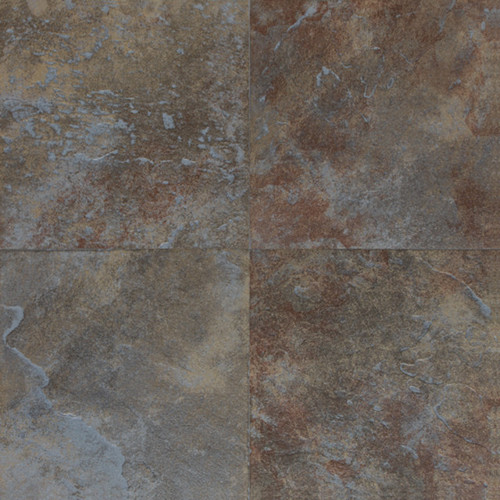 Here is a link that might be useful: Daltile Continental Slate