Shower floor: poor epoxy grout job?
I would welcome comments from professionals whether I should be concerned about the epoxy grout job on my shower floor tiles. these are 2 inch tiles.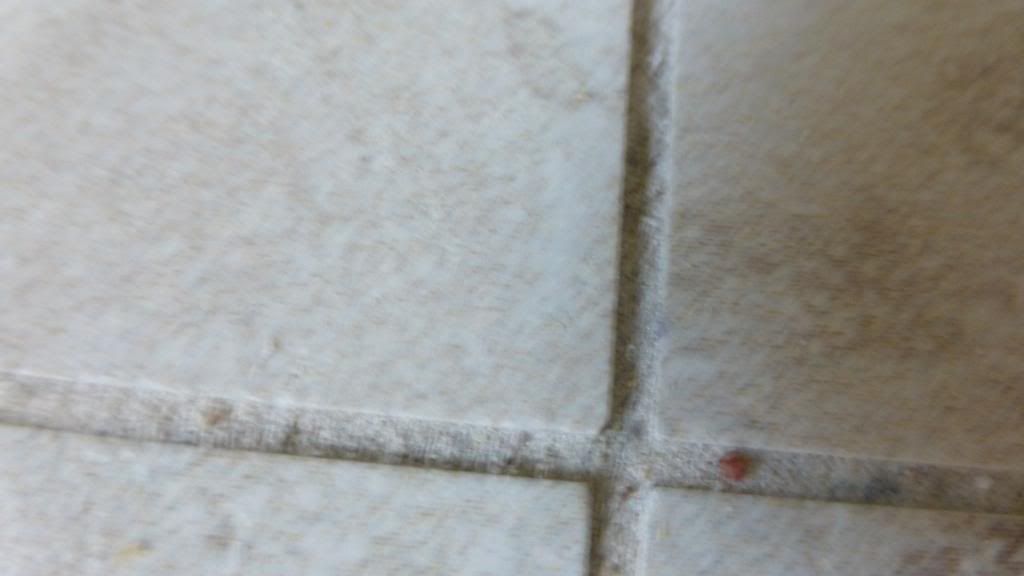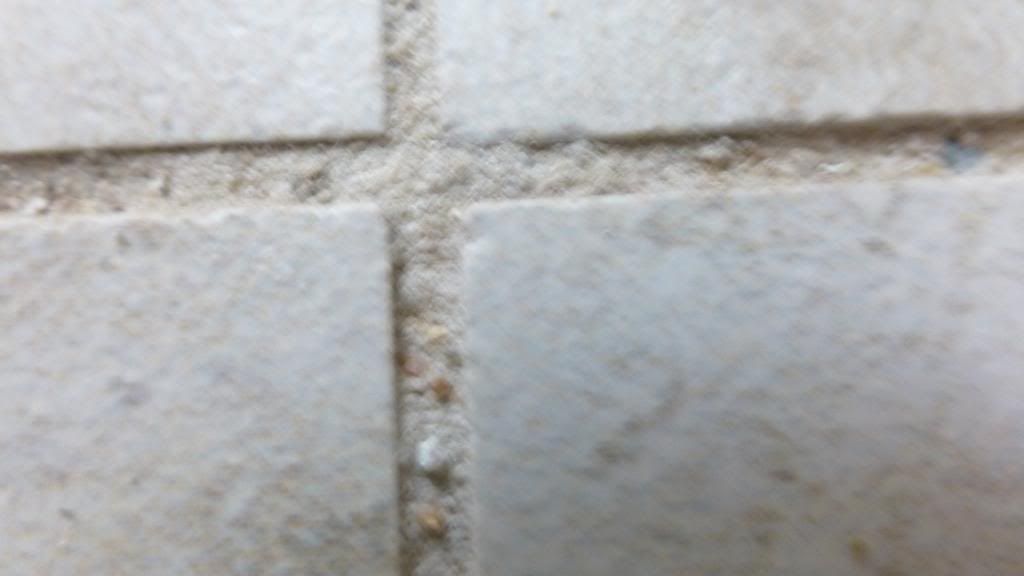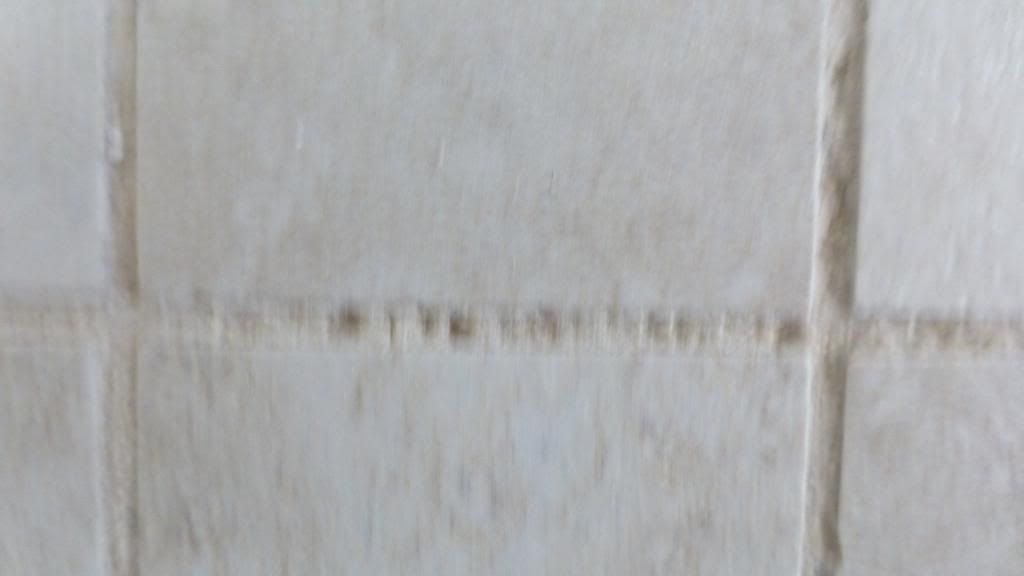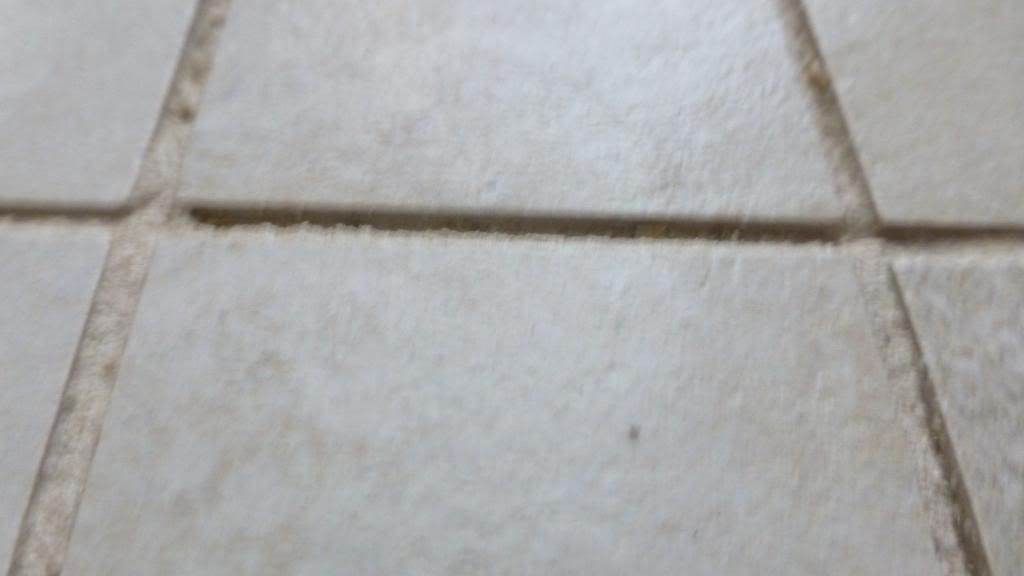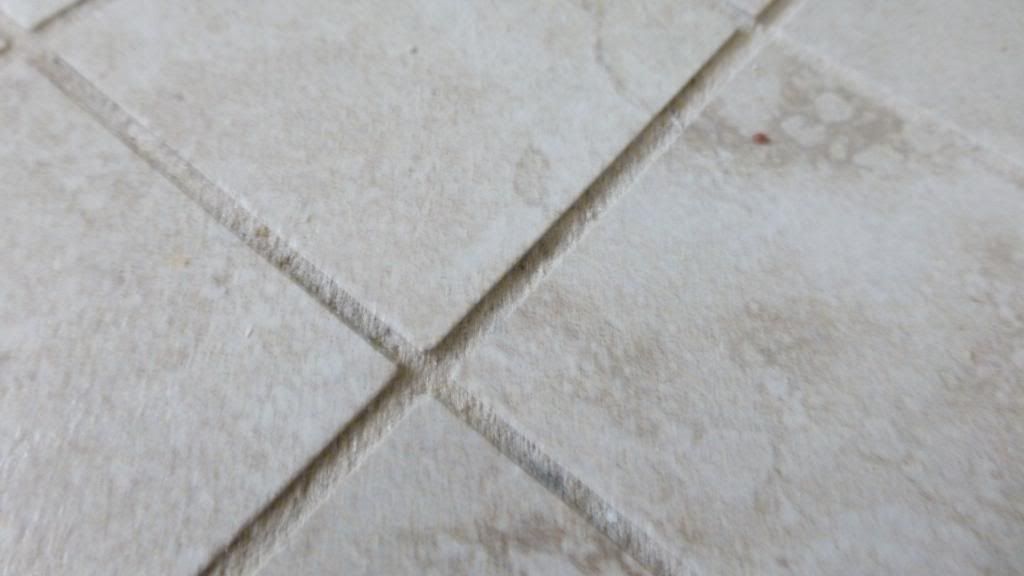 There are "dents" in the grout, some of them deep enough that the sharp edges of the tiles are exposed. I worry that the soup and shampoo lather and residues will gather in the crevices and will not rinse of and I will have hard time cleaning the floor especially that the sides of the tiles are not glazed, only the tops. Secondly, it is simply unpleasant to step on these edges. Am I being too picky? Or should I worry and if so, what would be the remedy?
as a reference:

good part of the floor