How to hotrod a Bluestar RCS model
For those of you with the older RCS model Bluestar ranges with the single 18k btu burner in the right front hob, you can upgrade that burner to a 22K Ultranova by simply replacing the burner orifice (sometimes referred to as a spud.) with one with a tiny bit larger hole. The 18k Supernova burner has a 48 gauge drill size orifice and the Ultranova 22k uses one with a 47 gauge hole. You can find the equivalent drill sizes in both metric and English via Internet search engine.
The newest models of RCS ranges do not have the 18K burner. In that case, owners will have to order an upgrade kit from Bluestar. The parts are as follows:
Burner #729801 $77.57
Gasket #734301 $3.52
Orifice #709548 ~$11.00 (it's ten and change and I can't remember the change!) Note, this is the 18K - 48 gauge orifice. If you want the 22 then tell them to send you that instead.
NOTE: THIS ORIFICE IS FOR NATURAL GAS ONLY! Do not order this orifice if you use LP. The orifice will be a different size.
There are some service videos on this page that will show the general layout of the burners and how to remove them for the swap.
The videos don't cover replacing the orifice, but it is easy. The burner feed tubes fit right over the orifices, so they are fairly easy to see if you peek in from the top looking toward the front of the machine.
You need a 7/16" deep well socket and about a 6" extension.
Slide the socket over the orifice until it is captured. Attach your ratchet and unscrew it. Note how hard it was to remove the old orifice. (not hard)
Next, put the new orifice in the socket and using only your fingers and the extension, finger tighten the new orifice on the gas nipple. Only after the threads are started correctly should you use the ratchet to finish tightening the new orifice. Don't over-torque. The orifice is brass and you do not want it deformed or or the threads damaged in any way.
With that burner head you will be able have either an 18 or 22kbtu burner, depending on the orifice.
If you choose the 47 gauge example you will be doing the Ultranova, Baby.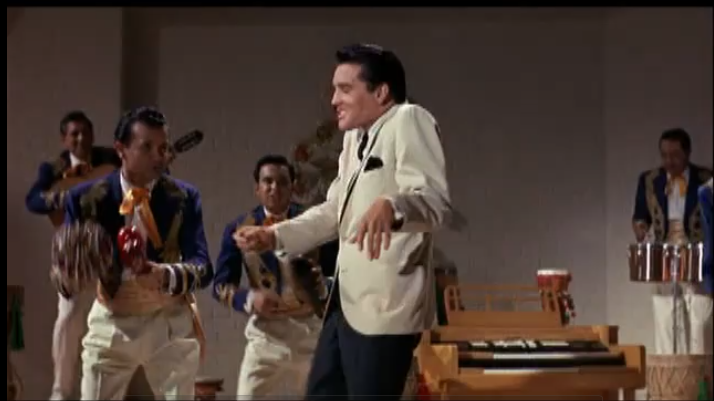 By the way, I would like to add that I do not insist that anyone modify their stove if they do not want to. I am simply relating something I did that worked pretty well. Use it and enjoy if you feel it might be something you are interested in doing, otherwise, don't! We'll still be pals!