Help Needed with Foyer & Main Hall Lighting
Hi everyone, still trying to decide lighting choices in the new build. Things are going very slow with it, making me frustrated by so many delays but we finally have a possession date. It's not till the end of April, seems so far away still and I'm embarrassed to tell you when the building started. We were supposed to be in by Jan/Feb at the latest. The builder just gave us a date of April 9th but it did not work with hubby's out of town schedule so my hubby moved it another two weeks further. He was not on my good list the last few days.
Oh well, trying to keep my mind on other things and wondering if you all would help me with my foyer and main hall lighting choices. I would like to keep the same lighting choice in both areas. Foyer is 16'x8' with 9' ceilings and will have two lights hanging in the space. Hall is connected to foyer with three lights needed there. Do you think choice #1, #2 or #3 works better or if you have any other suggestions they would be greatly appreciated.
Thanks so much! Sorry for the small photos, I don't know how to resize on my iPad.
Here are the lights for rest of home: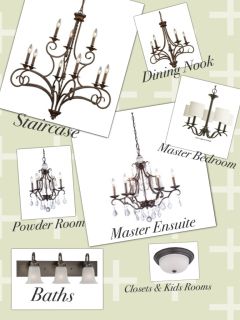 Choice #1.

Choice #2.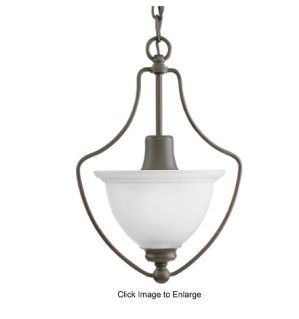 Option #3.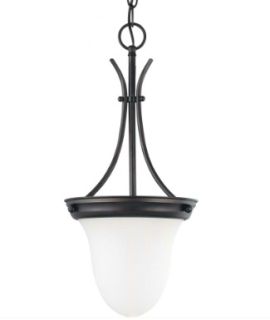 This post was edited by xc60 on Sat, Feb 15, 14 at 1:03