Would the following pattern easy to get mildew and hard to clean?
janesylvia
February 19, 2012
I'm choosing tiles for my bathroom remodel. The tiles in the following image have grooves. Would they be easy to get mildew in the grooves and not easy to be cleaned?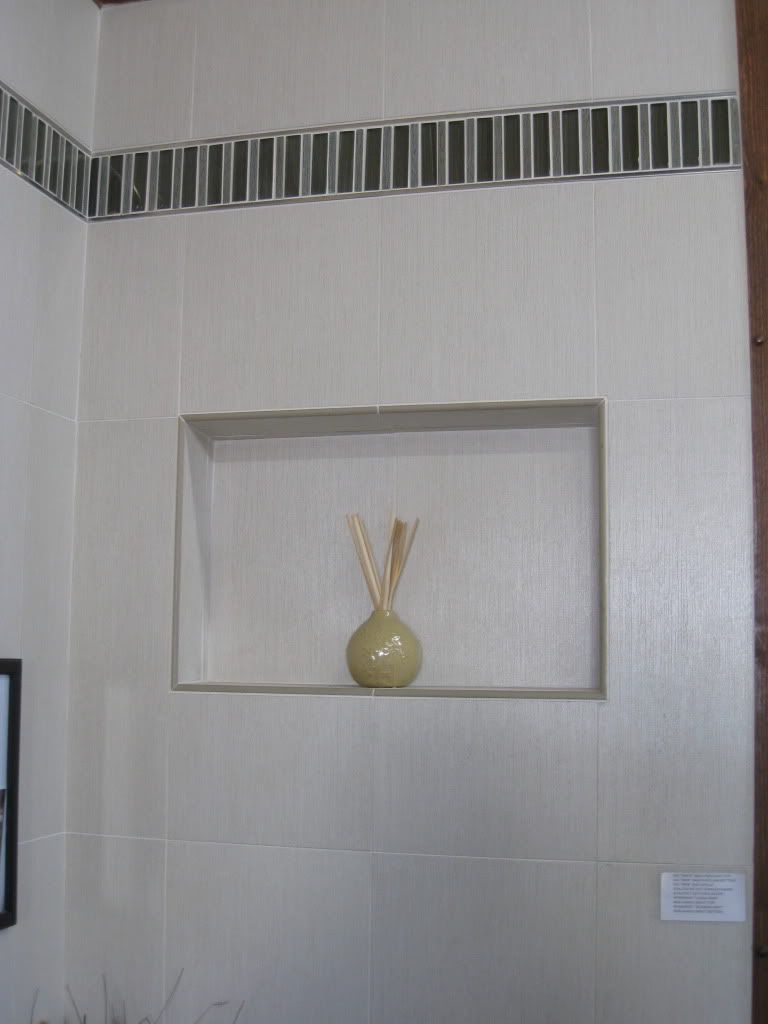 ÃÂ ÃÂ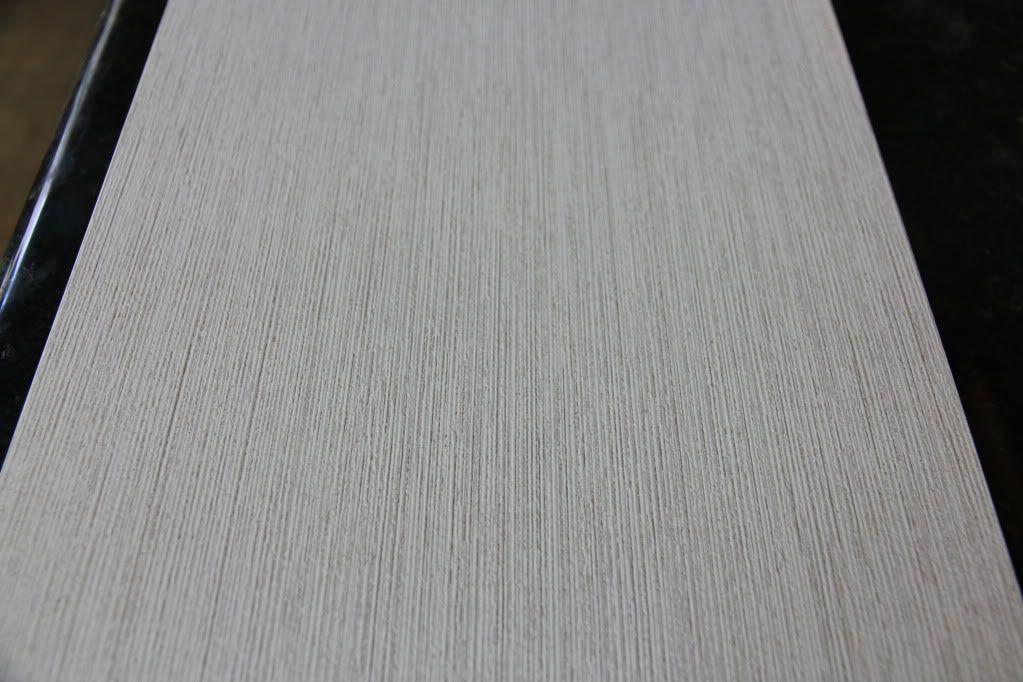 ÃÂ ÃÂ
I found another pattern beautiful, but worried if the pattern would be prone to get dirty and not easy to maintain its beauty.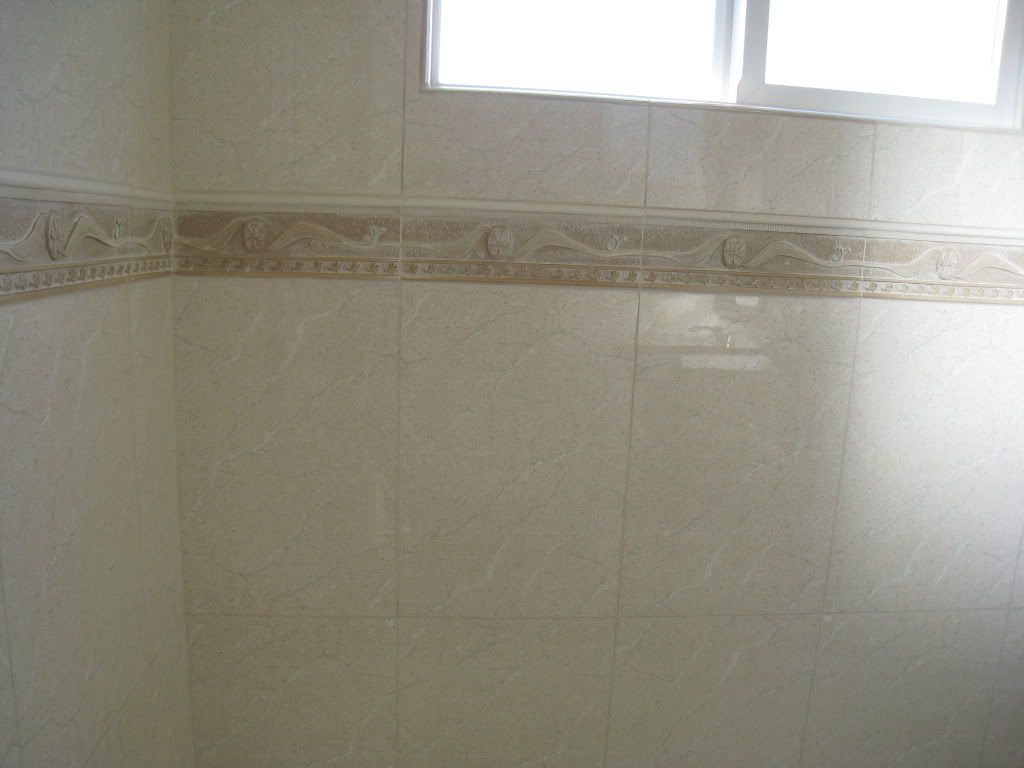 ÃÂ ÃÂ ÃÂ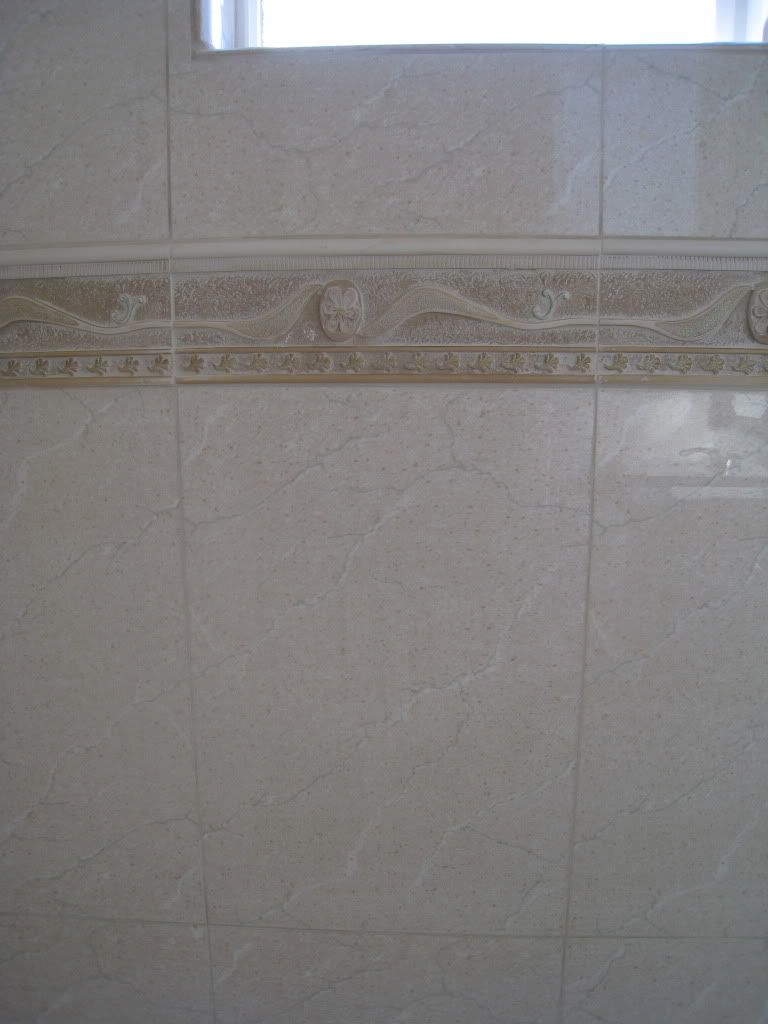 ÃÂ ÃÂ
I also like the following pattern.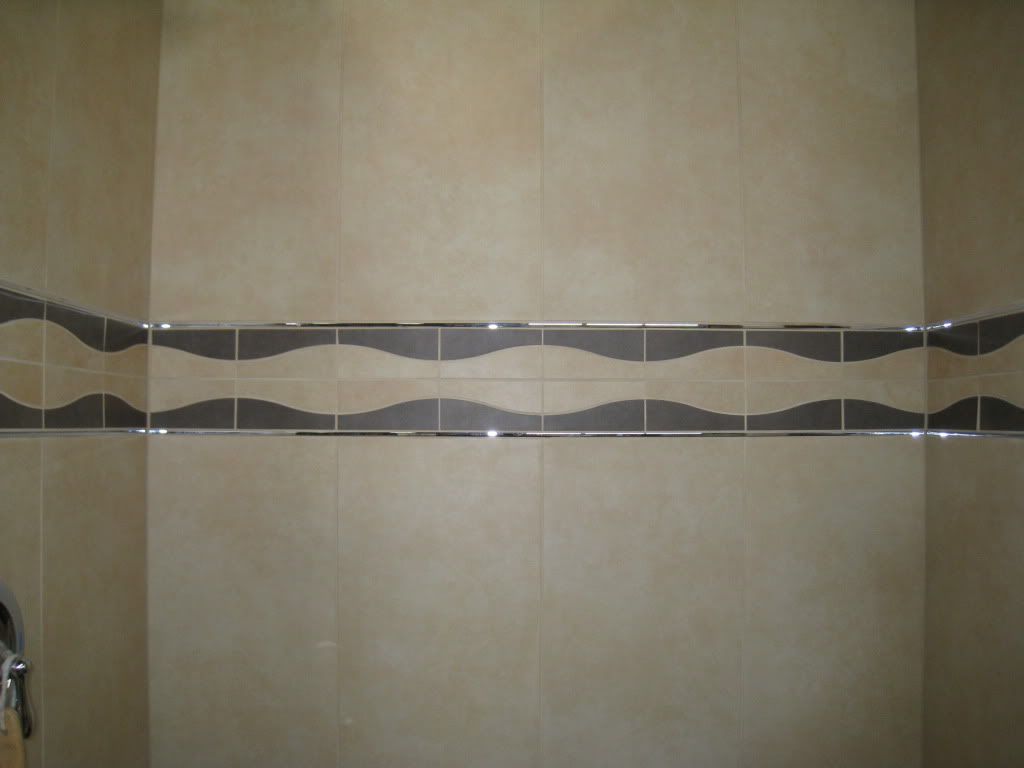 which pattern do you think is more beautiful? Any input is greatly appreciated.