Warming Drawer Placement-Am I off base?
mustangs81
February 8, 2013
I have a 6 year old Thermador Triple Oven (See the link at the bottom of the post). The oven doesn't heat and the control panel doesn't display. The repair man said that I should just replace it since it's "old". I'm already $900 into the repair cost but a new triple oven is $5000 AND the warming drawers on new models are on the bottom!
When I entertain, I use my counter as a buffet that leads to the warming drawer where I have inserts for the hot food. If the warming drawer placement is down at your ankles, how do you serve the food that you are keeping warm?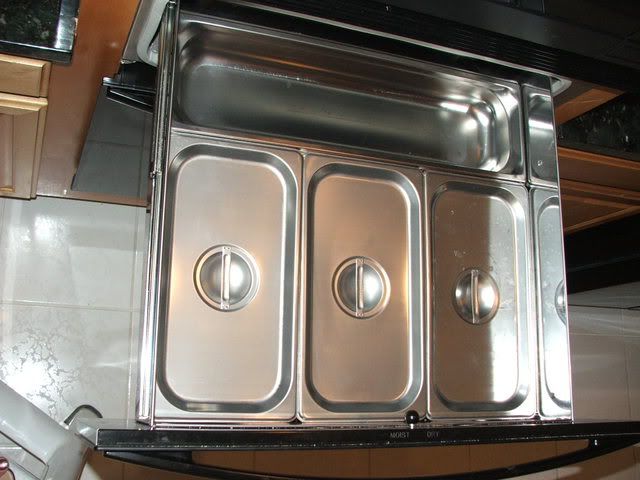 What is the other side of this argument? i.e. Justification for placing the WD at the bottom.
Here is a link that might be useful: Discontinued Triple Oven