Help with silver pattern...and a pretty!
woodsy_1 Zone 5b Illinois
December 6, 2010
I recently inherited my grandmother's silver flatware. She was married in 1923, so it would be from that time. I have searched online for days, and cannot find the pattern. I know it's a long shot, but it would be wonderful if some of the knowledgeable people here could give me some insight.
I know the *I S* in the mark means International Silver Co. Beyond that, I'm lost. Thanks for looking!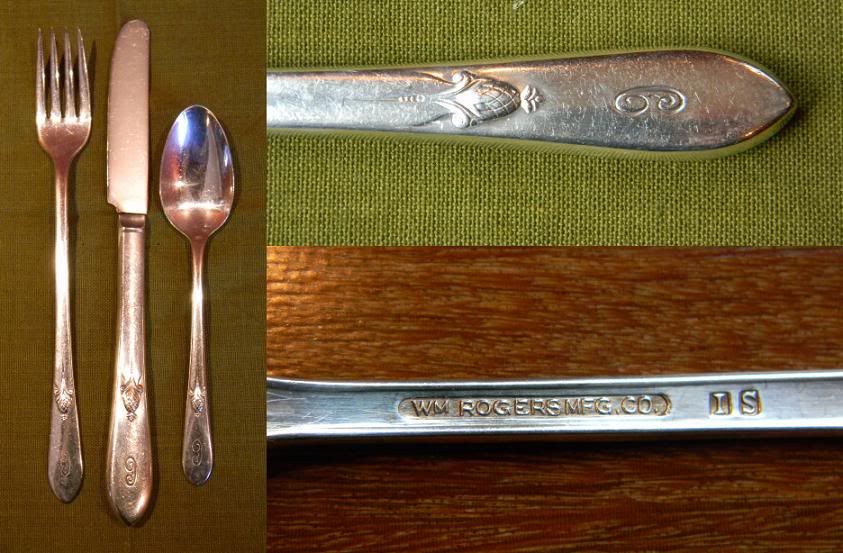 I'd also like to share the cases she made to store the pieces. I don't know what to call them. As you can see, they're lined with silver cloth, with individual pockets sewn in. I hope you appreciate them as much as I do!