Need to add fan to exixting bathroom
We have a very small master bathroom in our 1980's tract house. We have added some nice touches with molding and paint, but the one thing it didn't come with was a fan in the toilet/shower area. We have a large window in there, but now that DH shaves in the shower his showers are much longer and he likes them hot, hence we need a fan. Is it an easy process to add on? Right now there is just a single light. If it is too complicated I am afraid DH won't want to do it, but I am the one always opening the window and wiping down the shower. Here are a few pics.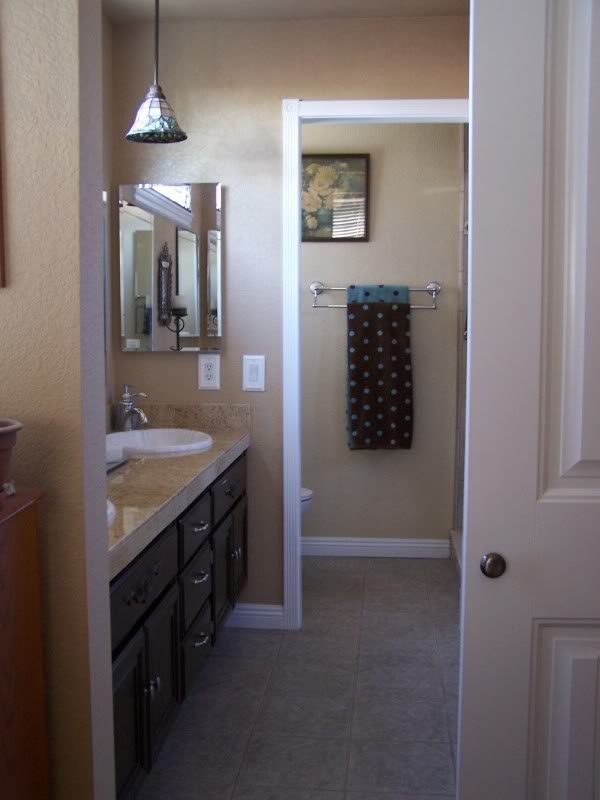 This is the bathroom from the master, the shower is at the very end of the area.
This is the window across from the shower.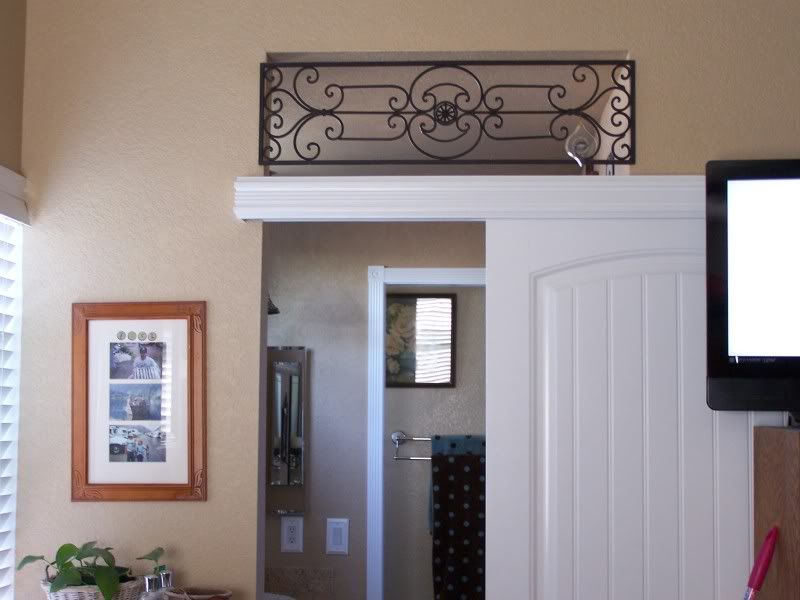 Another look from the bedroom, we removed the door to the shower area and the door to the closet and put the barn door between the bedroom and bath suite!
In the summer it isn't really a problem, cause it is dry in CA and opening a window is no big deal. But in the winter, or lack there of this year, it is cool outside and it takes much longer for it to dry out.
Thanks,