What to do? Crack?
newhomeNewbie
January 25, 2012
Hello... I'm a long time lurker and now we've finally have new construction in our hands... Currently, we do not know how to remedy the issues below. (builder told us they'll caulk the affected areas after the build)... what do you think?
taken jan. 14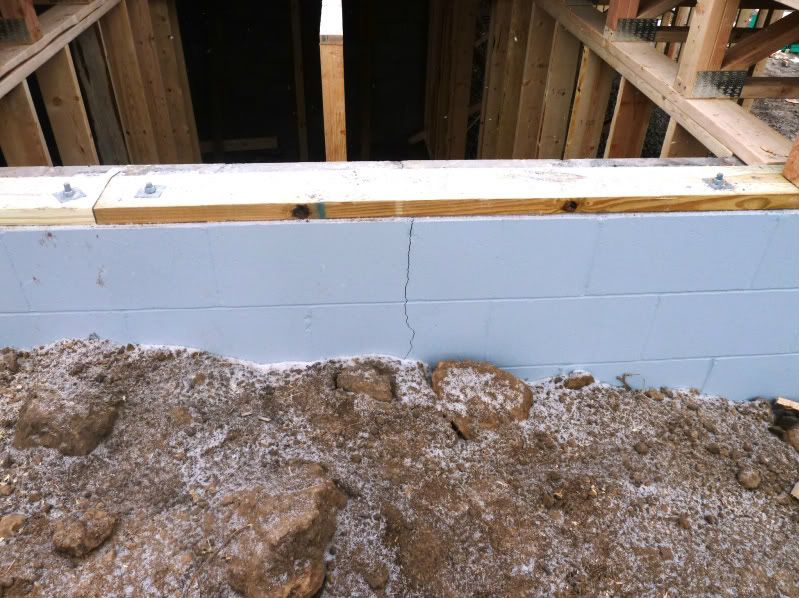 back (basement)
taken jan. 17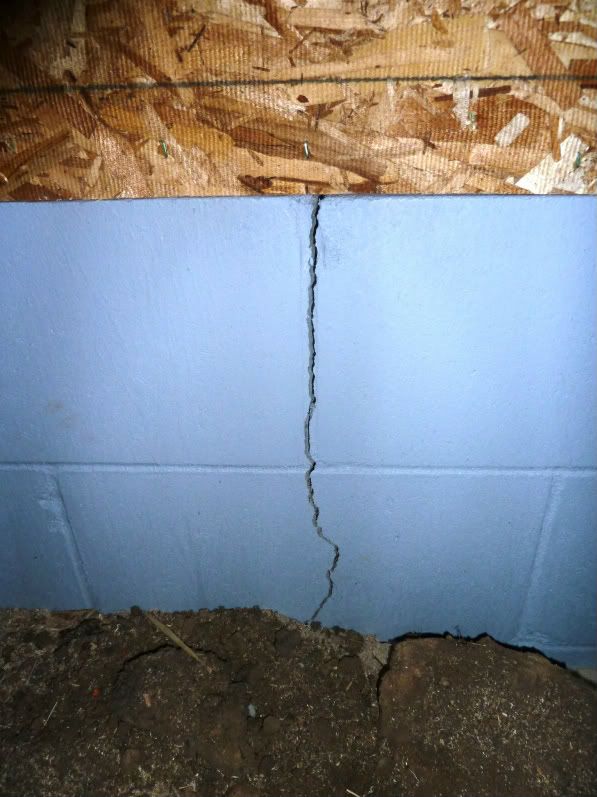 and last taken jan. 20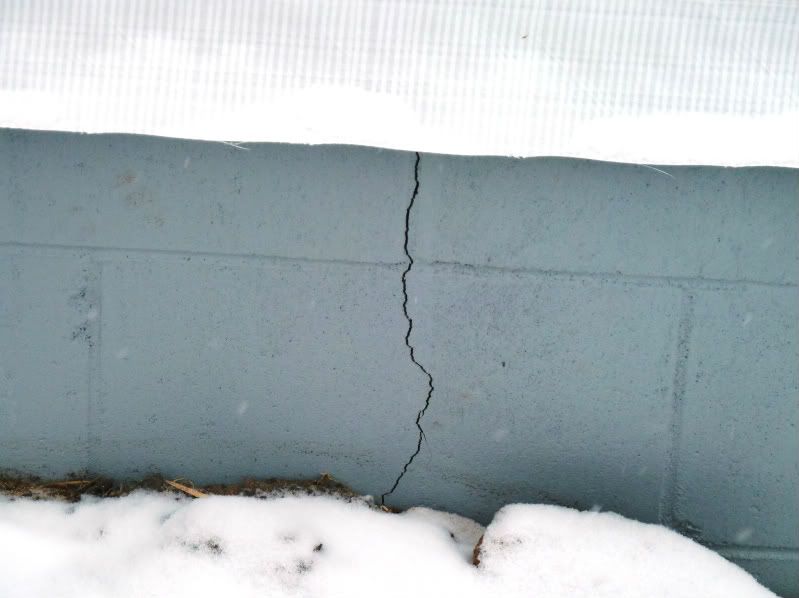 we're open to suggestions and opinions.
thanks gw!