I need some column help
myhappyspace
January 31, 2013
Here is a basic picture of the front of our home:

Here is the original that we modeled it after, if it's easier to see: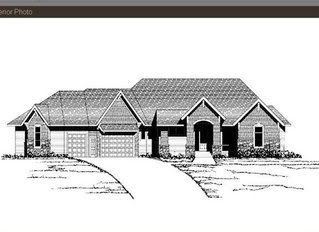 Anyway, my husband will be bricking our home. The bump out on the window to the right will be stone, as well as one on the side of the garage. I believe he is going to do stone at the bottom of the porch, but we're torn with the columns.
Anyone have any good thoughts on those? We could do stone on the bottom, and wood on the top. He had also mentioned brick, but I didn't know if it'd make it too "bulky".