Any 'head-vase' experts, here?
ks_toolgirl
October 29, 2011
Hi, I have a head vase that I cannot identify... Every few months, I get it (her?) out & try again - only to spend hours online (eBay & google, etc), only to come up empty. Again. So back into storage, she goes.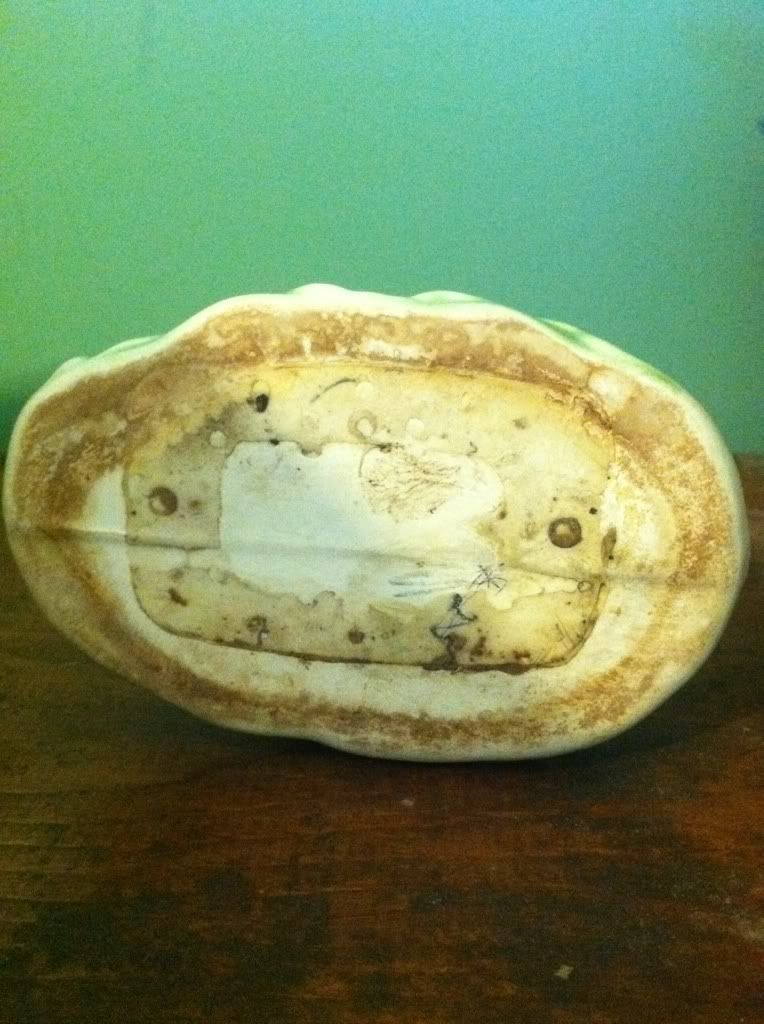 She's about 5" tall, blonde, green dress, 3-strand chain necklace - 1 strand has interspersed "pearls". There are no marks on the bottom, that I can see, but something is clearly missing - felt? A sticker?
I hope someone can finally solve this mystery - I appreciate any help!