Color Scheme Suggestions Needed
I am in the process of getting bids from contractors to redo our 80s master bathroom.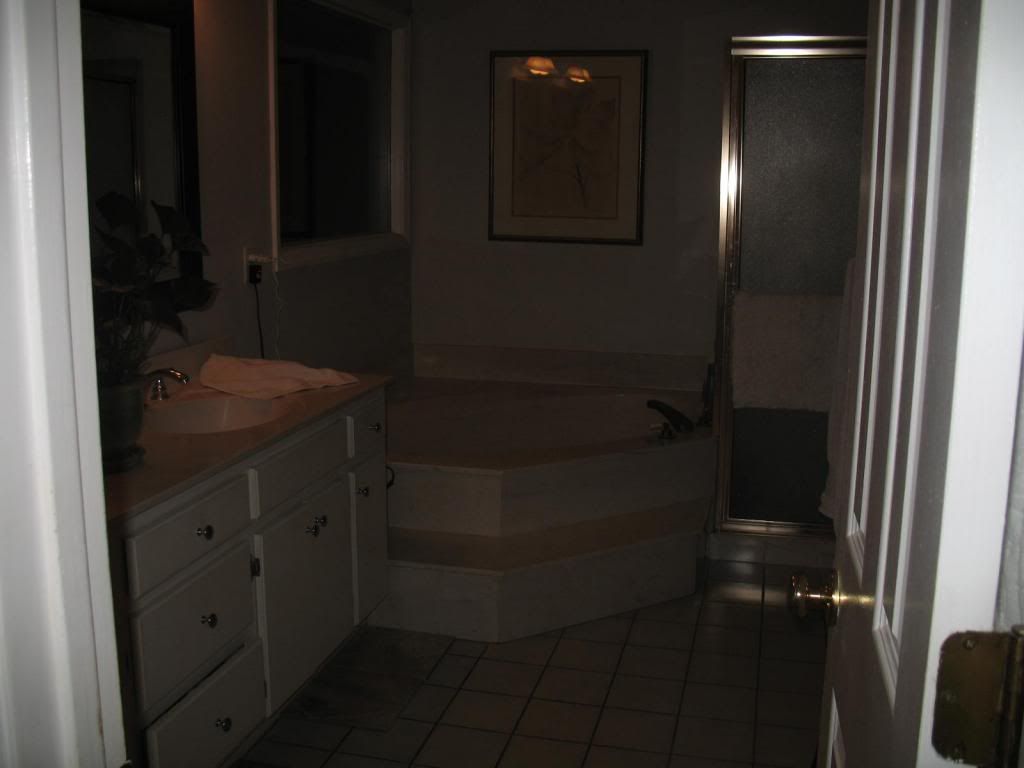 My concern is choosing the right "look" for the bathroom. The house is 50s ranch style. Our bedroom has deep gold walls, and accessories/fabrics are gold, green, and brick red. Floors are hardwood.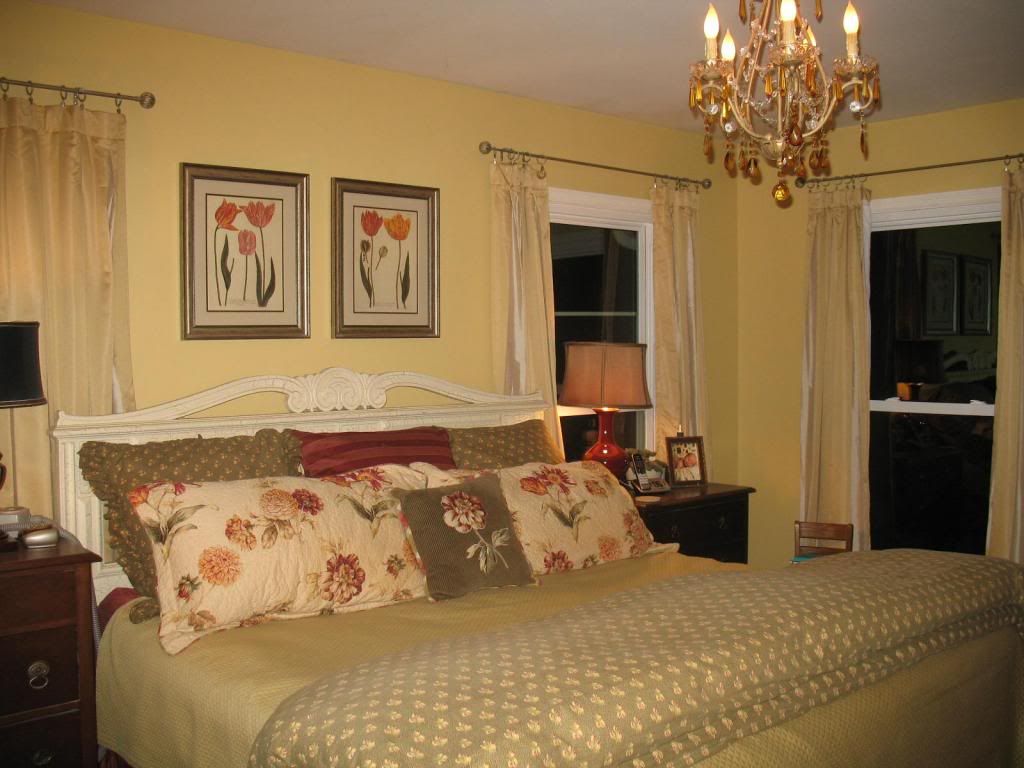 A larger tiled shower will be replacing the cultured marble tub and small shower. I am not a fan of clear glass enclosures - we have hard well water, and my husband is not one to use a squeegee.
I thought about going with a simple, classic white marble look with chrome fixtures and painted vanity, but am now thinking it might look too cool against all the other warm colors. So now I'm thinking about going more rustic - off whites and ORB, and a vanity with a glazed finish or stained wood? How do you decide??? I have looked at inspiration pictures until my head is spinning!
I want a look that will wear well, coordinate well and age well - I just can't figure out what that is! Guidance from those of you more creative and experienced is greatly appreciated!!!!
This post was edited by sjharris53 on Fri, Jan 17, 14 at 21:31