Should I buy this bookcase? Help me decide!
woodsy_1 Zone 5b Illinois
September 8, 2011
I have been communicating with the seller of this seemingly gorgeous glass door bookcase.
Now for the fun. I asked her to send me pictures of any damage. There is a crack in the top that she says is barely noticeable(??), as well as a missing foot (?!).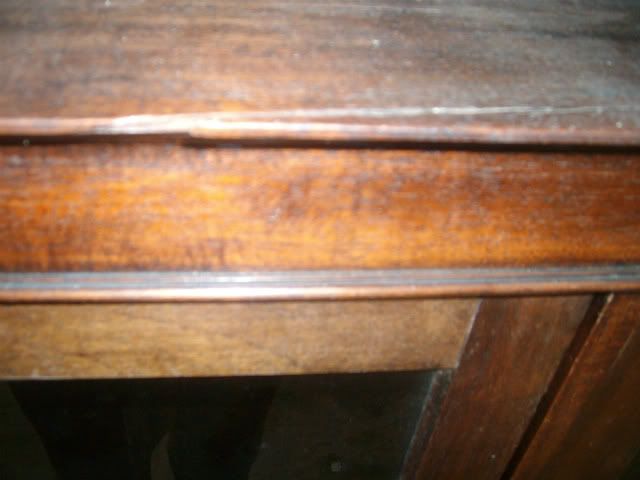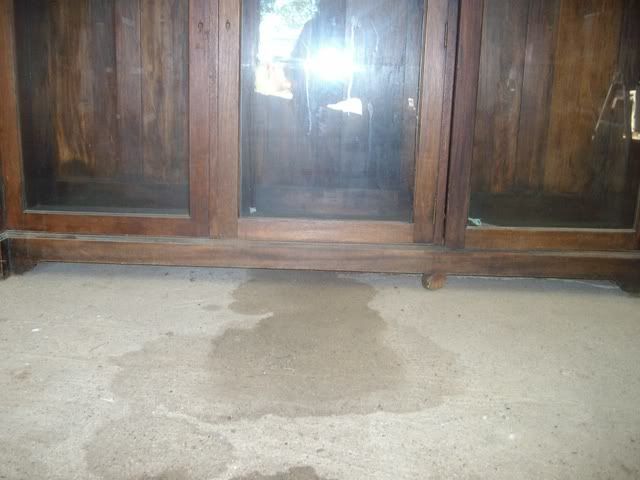 Normally I would go look for myself, but there are issues in addition to the damage. The seller is a mere 2 1/2 hours away, and the piece is huge (76"W x 54"H x 18"D) which means borrowing/renting a truck. I would want to be pretty certain I'm buying before I make the drive.
She says the finish only needs a "good oiling" as it's been sitting in her son's barn. When I asked about shelves, she said they're "both glass and wood", whatever that means. There is no hardware, and when I asked her if there should be the answer I got was "the doors work fine without". She's elderly and hard to understand on the phone.
The asking price is $250.00. She says she was an antique dealer, so I don't know if talking her down is an option. Does it appear to be worth it? Would it be my worst nightmare? I need a piece like this to hold my china collections, and they don't come available often. I should also say that DH and I are experienced in woodworking, so fabricating a new foot would not be a problem. I suppose that what has me flummoxed is the crack in the top.
Thanks in advance for your critique!