Salesman sample for latch?
ks_toolgirl
September 13, 2011
Hi - I usually frequent other forums.. (Frequent being a too-literal term).
I have salvaged my dear friends estate, & can't put off dealing with these things.
Many - like this - are too strange for me to research! Does anyone know if there's a market for something like this? Many things I can evaluate - but things like this, I've struggled. I can't throw it away - or donate & have someone else do the tossing!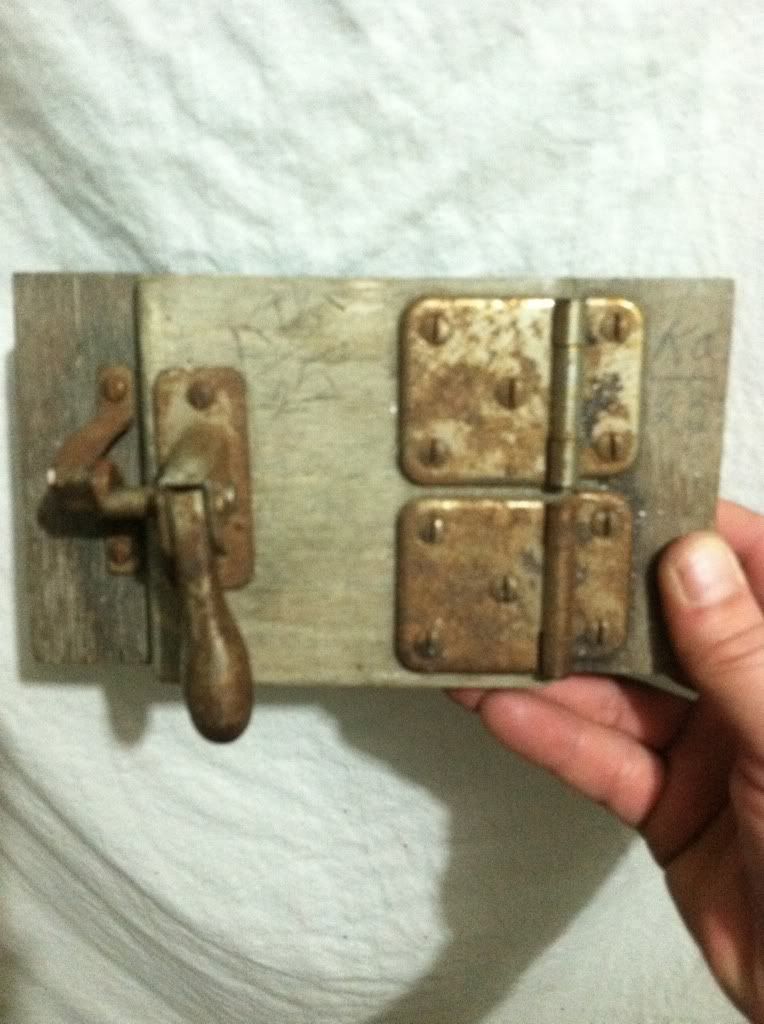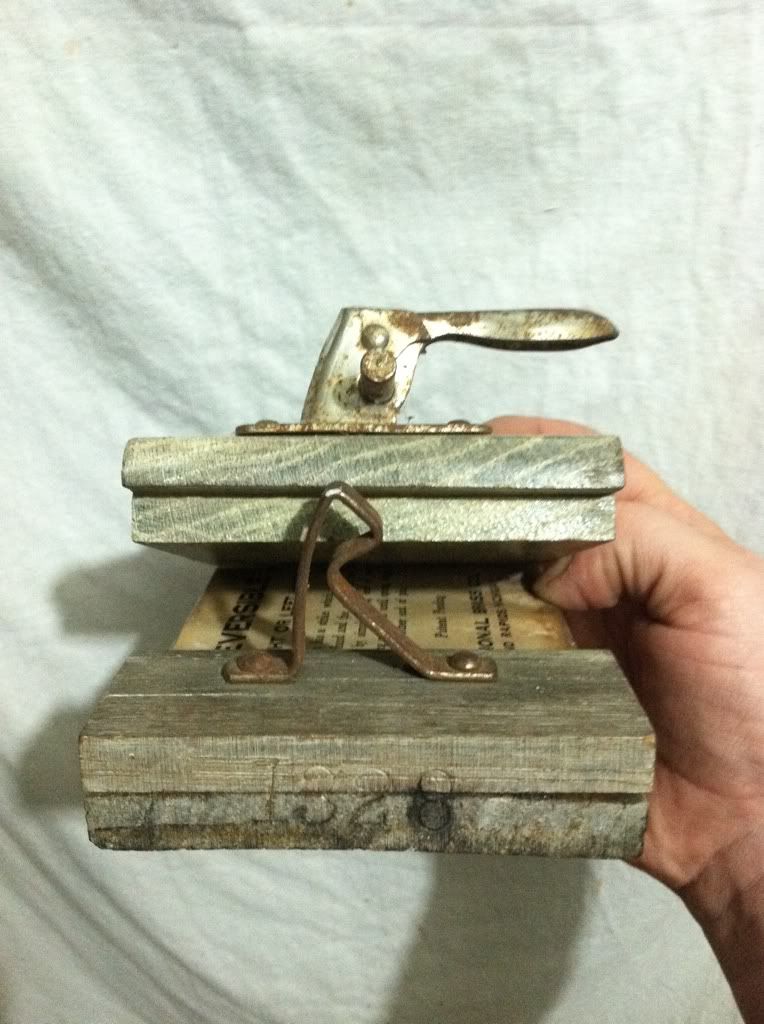 Seems to be a sample, to sell this latch? For gate, presumably?
Other odd things, I'll likely be posting again, sometime. (Hundreds of things - from antique/vintage dolls, to old furniture!).