A couple more 'What's it worth?' questions
This lamp was my mother-in-law's, and everything Mom had was "the best"--or at least she thought so. I was planning to get it rewired and find a nice shade, but it really doesn't go with my house. So I'm thinking of selling it, but have no idea what would be a good price. The base is 17" tall. It had been in the family for quite some time before we acquired it in 1965.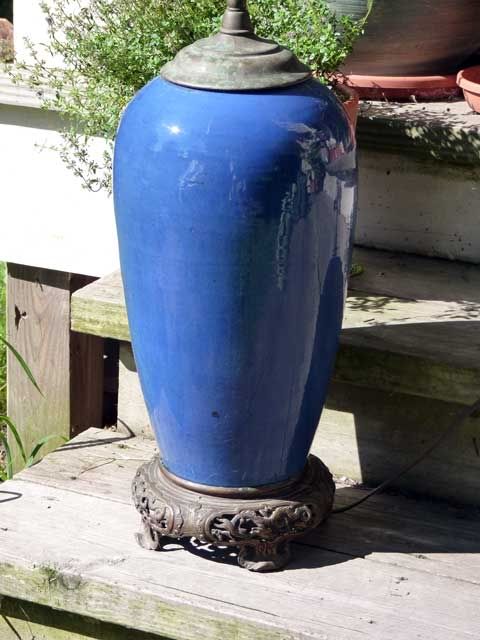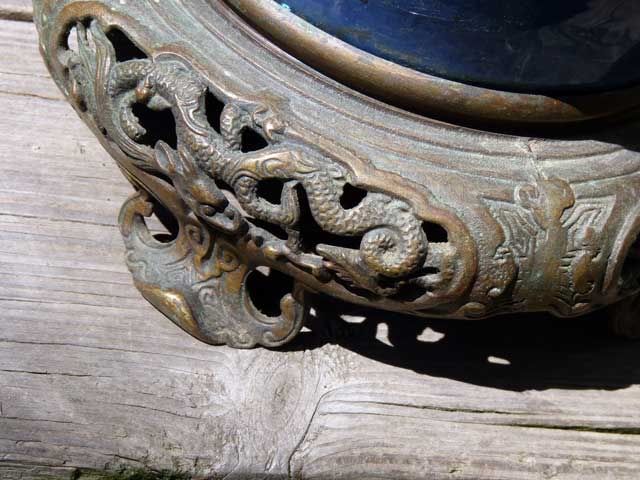 And then there's this amethyst glass vase. I don't know who we inherited it from, but I can't say it appeals to me very much. Do you think it has any value? I forgot to measure it, but I think it's a couple of inches shorter than the lamp base. The lip of the vase has a slight depression that I've tried (not very successfully) to photograph.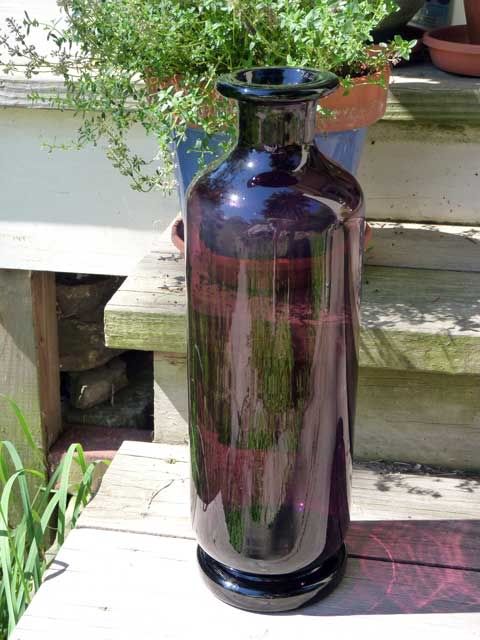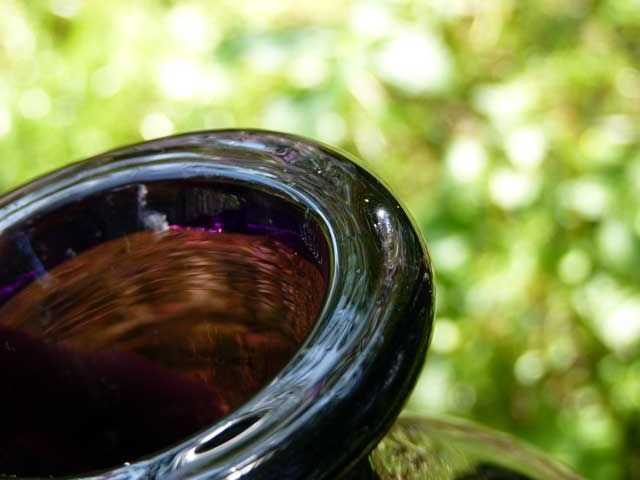 Thank you!
Susan