Remember this birthday party game? (Toto Maris toilet review)
You remember the birthday party game...
where you took one of these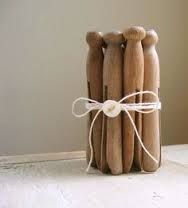 and dropped them into one of these
to accomplish this to win the game
not this
Well you can lose at this game with the Toto Maris.
This luxury Toto toilet with a washlet looks like the inside of my Toto Maris (without the washlet).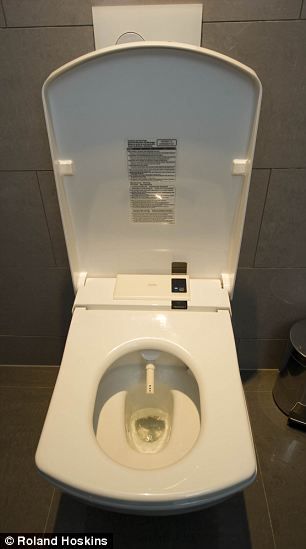 The water level is only a few inches above the bottom. The long cylinder is like a jar and about 4.5" wide and about 7 or so inches tall. So if BM (not the paint brand) is longer than 4.5" it can form a bridge, spanning across left to right. You need to use something to snap the span. It could be another segment of excrement, but if you only had the one, you'll need to find another solution. Flushing multiple times does not help to float it into position, as the water spot never rises very high.
BTW, And whatever you use, don't flush it down the toilet unless it is TP.
And I want to thank Google Images for providing all the pictures for this thread. This way I can remain anonymous with this sensitive topic :)
And BTotherW, I just couldn't bring myself to use the word "turd".
This post was edited by enduring on Sun, Jan 12, 14 at 19:10