How can we reduce the cost? See plans!
michellelisa
August 1, 2006
My husband and I worked with our builder and designer he recommended to custom design a home that would supposedly work within our budget. We received the numbers on Saturday, and they are 20% over what we had planned/requested.
We are hoping for your advice on how to cut costs on structural things like roofing/roof lines, framing/carpentry, foundation, etc. Please take a look at these plans and send your advice our way.
Our builder has provided all the bids and allowances as well as his markup (which is apparently 7.9%), and told us to look into ways we feel we can reduce the price. We are working to reduce the 'obvious' things like flooring, windows, exterior materials, appliances, fixtures, etc.
A few numbers for reference:
Lumber is 18.7% of the building cost.
Foundation & flatwork is 7.7%.
Rough carpentry is 5.4%.
Roofing 2.5%.
Image link: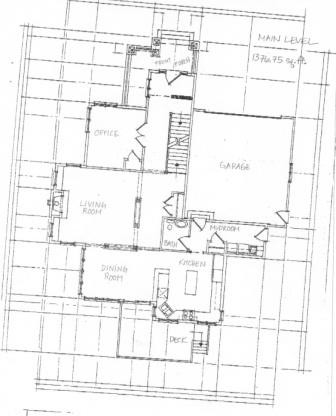 Here is a link that might be useful: Flickr site has the rest of the pictures