Progress Pics!
We are closing on June 17th, so it's down to the wire now. Here are some progress pics.
The shutters are up. The front door isn't painted yet, it will be black.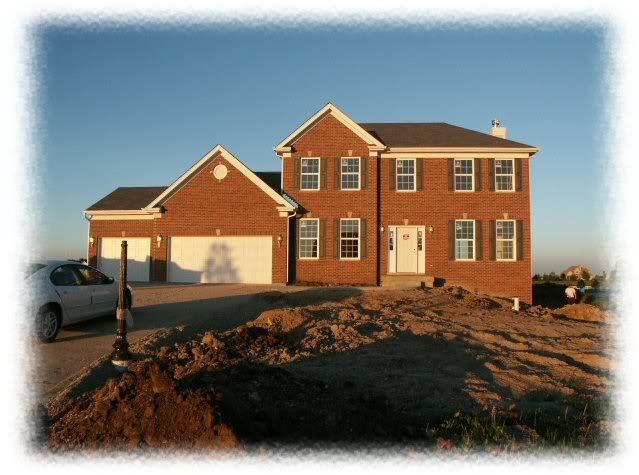 The kitchen with some of the granite installed. The granite is Ubatuba.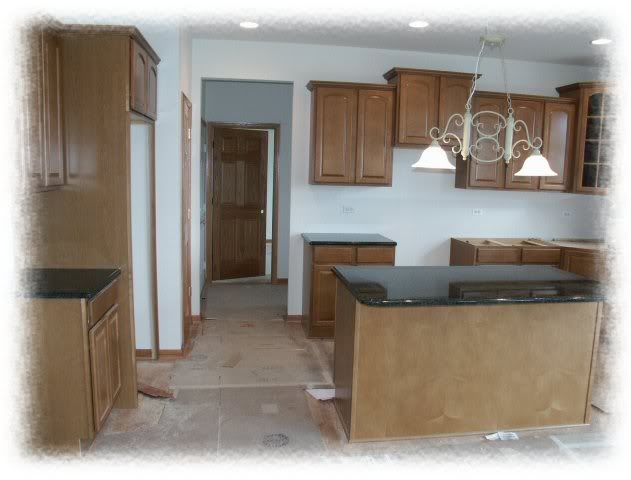 I'm not sure yet if I like the radius corners on the island. Not really sure exactly what bugs me about them, though.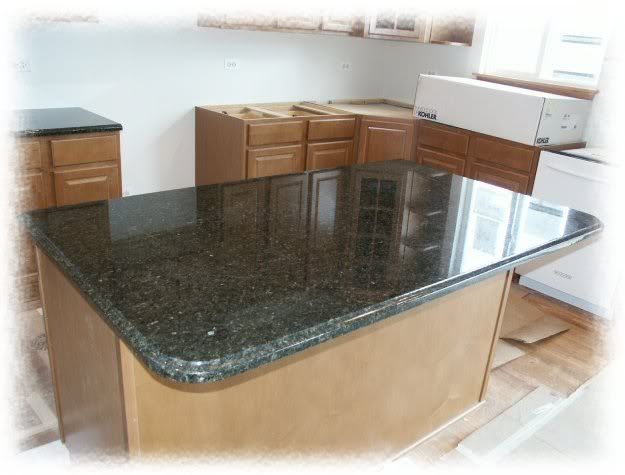 I really like how the fireplace turned out.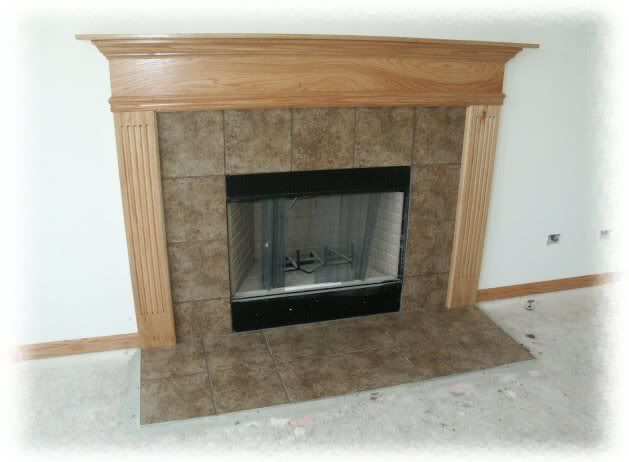 The masterbath vanity. The mirror and the medicine cabinet are not installed yet.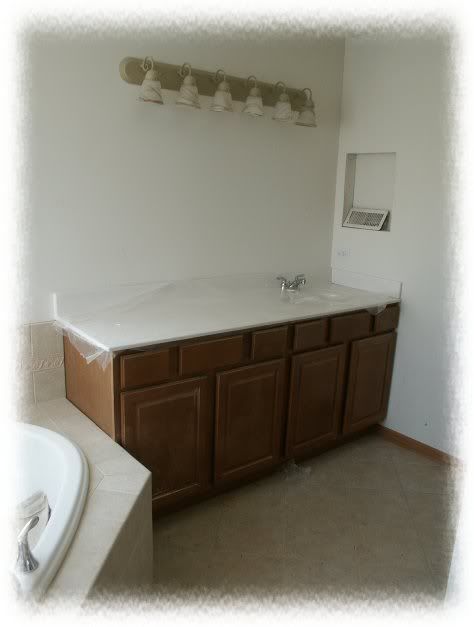 Getting there!