GW tile gurus, can you help with grout questions?
treasuretheday
January 21, 2013
We've decided to DIY most of our son's/guest bath remodel. We're in the middle of tiling the floor and need to decide on grout. Our grout lines are 1/8" and the tile is rectified porcelain, 18 x 18 on the floor and 12 x 24 for the alcove tub shower walls.
We'll choose a grout color that blends rather than contrasts with the tile. We're trying to decide which grout brand and specific type would be best for this project. Considerations are: 1)Easy to work with 2)stain resistant 3) smoother appearance. My husband does not want to use epoxy grout. It is my understanding that with a 1/8" grout line, either sanded or unsanded grout can be used. What would you recommend? Pros/cons to consider?
Tec grout was recommended by our tile supplier but research on the JB site is steering us away. We've had good experiece with various Laticrete products. Our usual tilesetter seems to prefer Custom.
The shower walls will have a band of glass and stone mosaic. Would the same grout be suitable for these as well?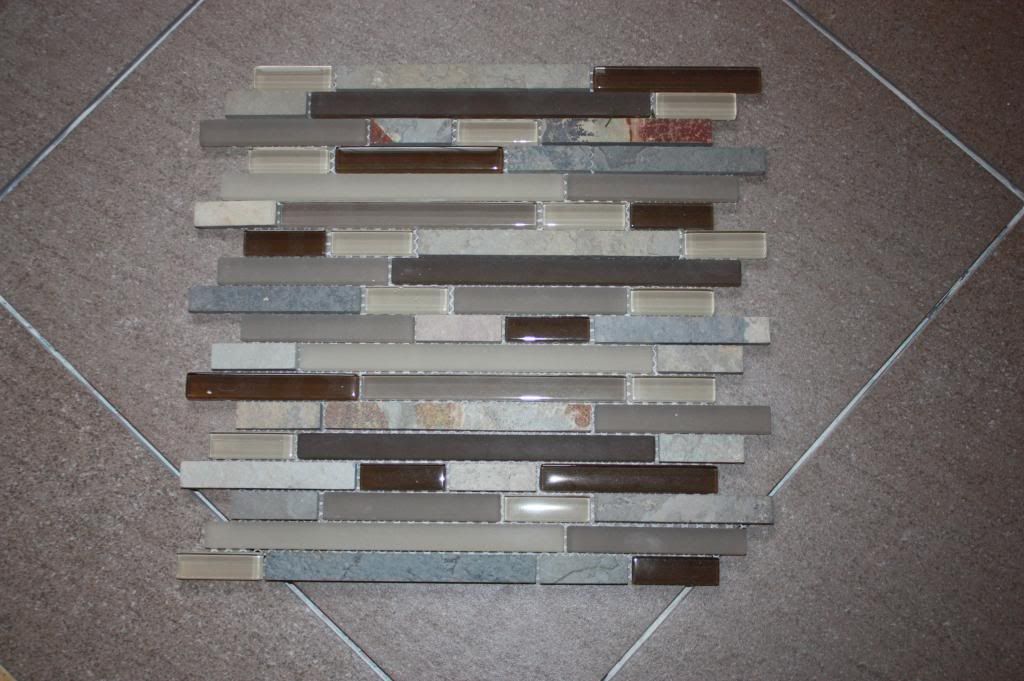 Thanks so much for the help!