Do you know what style this antique chair is?
This is an x-post from the Decorating forum, where they suggested I try over here. Thanks for any help you can provide. I want to refresh the finish and re-upholster it, and would like to search for appropriate fabrics, although I have seen similar done in a simple linen.
Except for lacking the 'mouton' legs and feet, it's very similar to some 'os de mouton' chairs I've seen online. I know I've seen this style - is it one of the Louis? Its dimensions are - Depth is 25"; it's 25" wide along front of chair; seat is 18" from floor.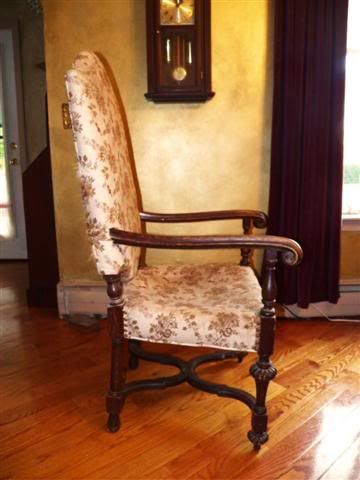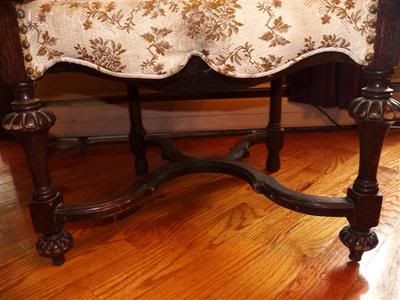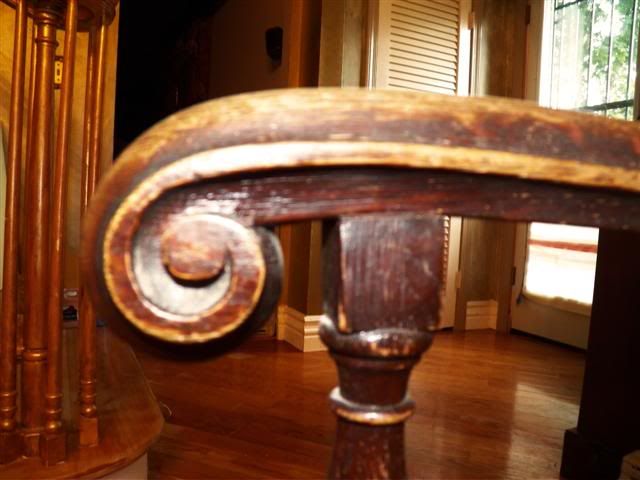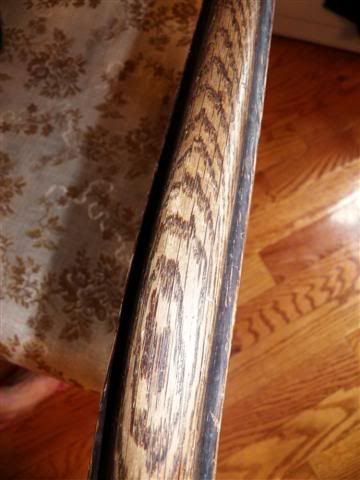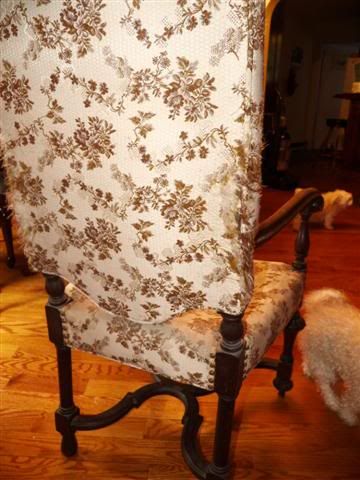 It's a bit reminiscent of this one posted at Cote de Texas recently, to the right of the fireplace.