Glaswegian's Basement Finishing project (Nov 2012 - 0000)
glaswegian
November 24, 2012
Hello Everyone,
In the middle of trying to finish the basement of a 2000sq ft house. The basement itself is just shy of 1000sq ft.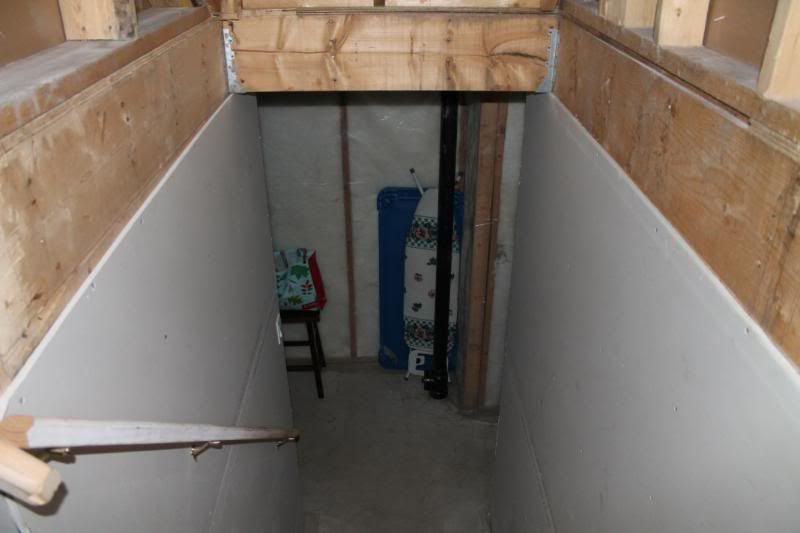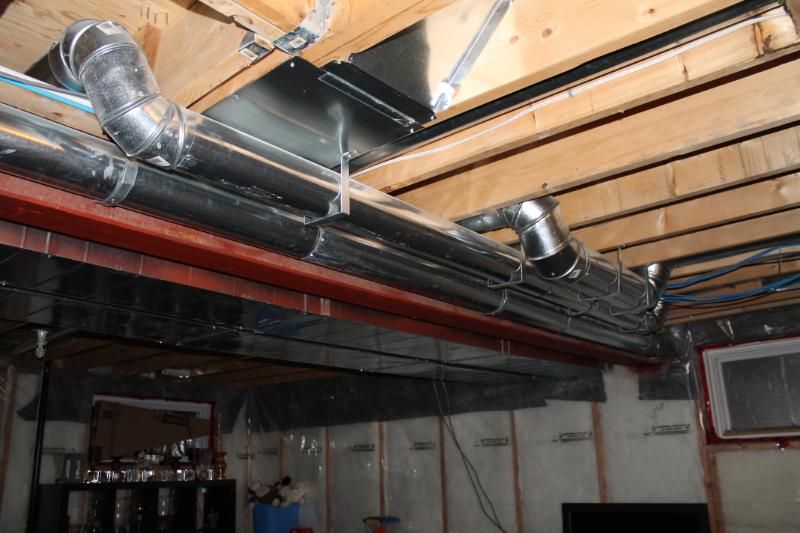 Future TV and projector screen area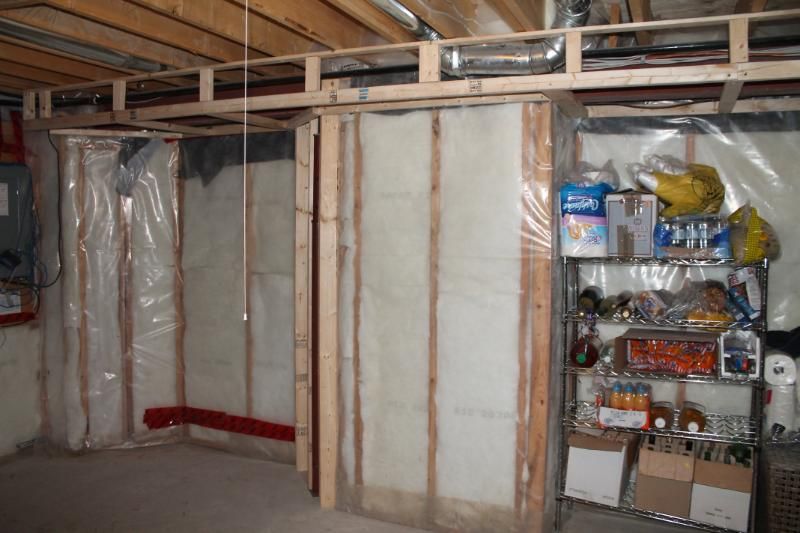 Storage area under the stairs, and mechanical area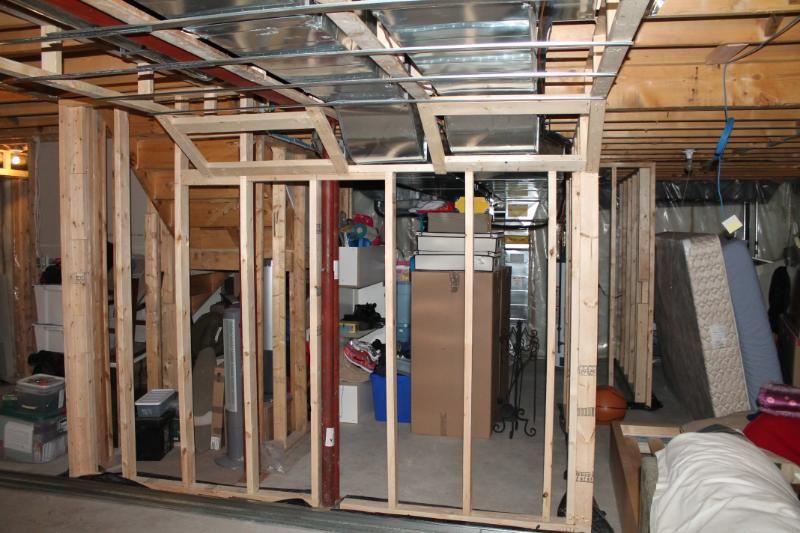 Framing in progress
For the shower / toilet area......
Does this sound about right pricewise quote for the magnitude of the job?
Underground layout, concrete, plumbing drains, inspection, cement pouring, above ground plumbing, venting of exhaust fan, setting of owner�s fixtures (shower, vanity and toilet and laundry tub) for the sum of $2345.00 + hst, plus a permit. Please budget at least $60.00 for a permit.
This is the area everything is going in (8ft x 8ft) 64 sq ft