Several different types of baths
bill_vincent
November 4, 2005
I decided to do a thread over here in the gallery because I haven't gotten around to doing a bathroom page on my website. I hope these pics help.
These first ones are of marble bathrooms: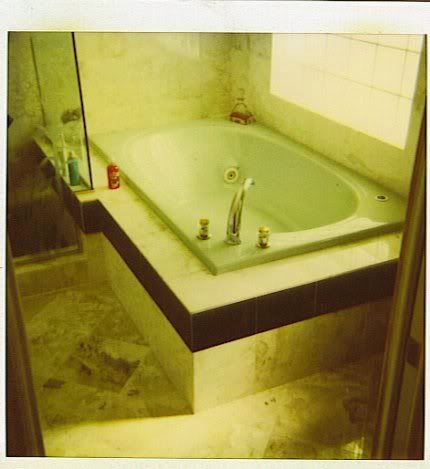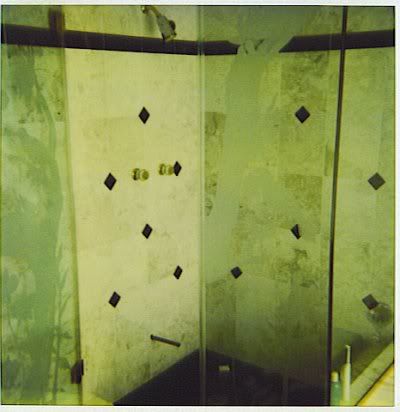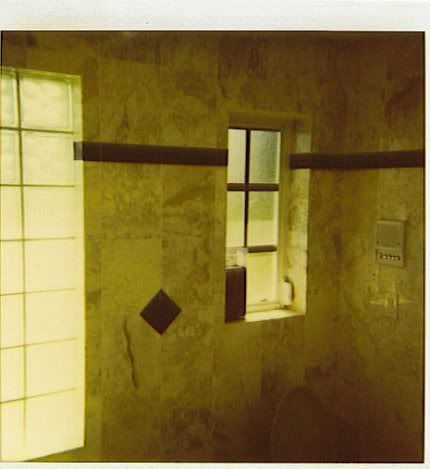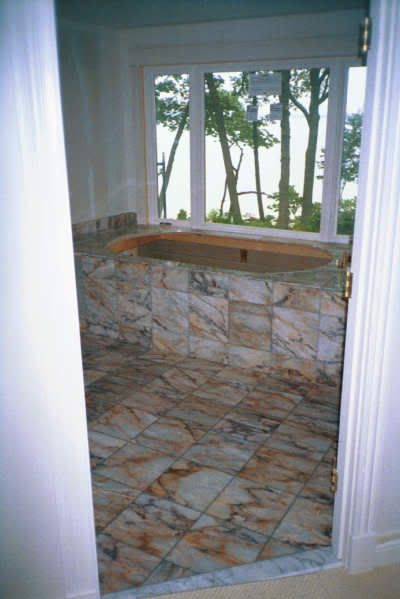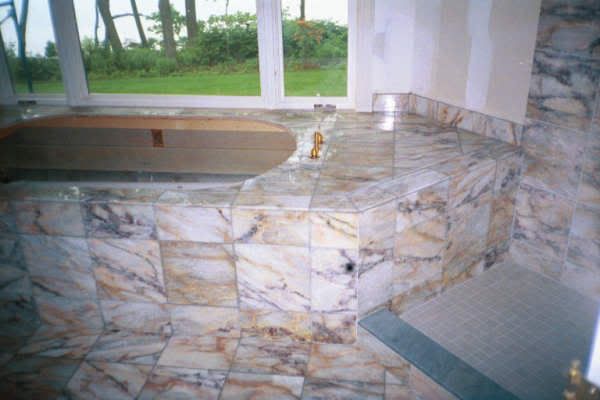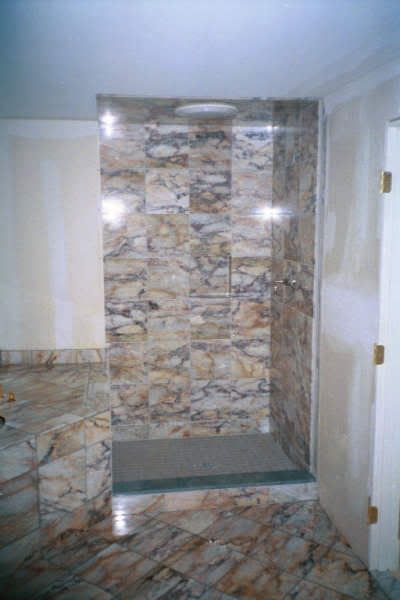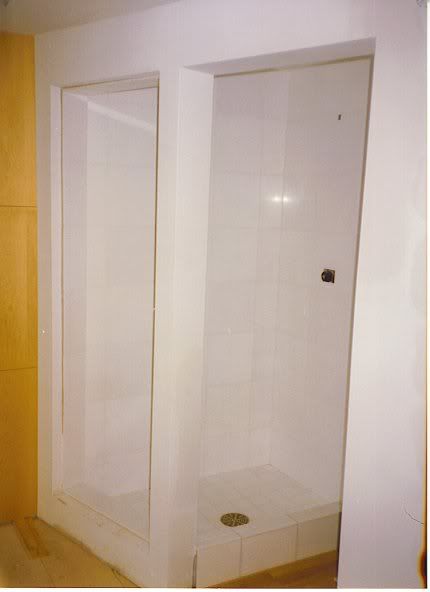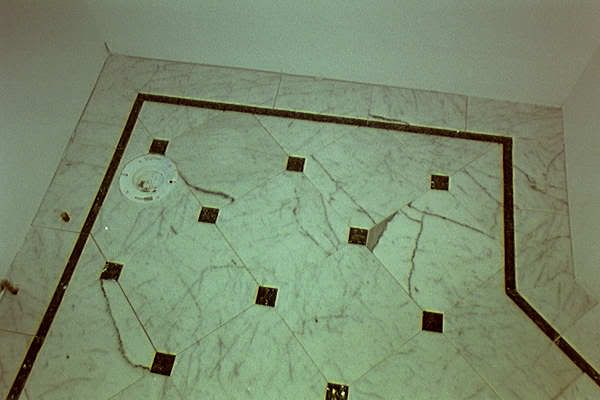 This one LOOKS like travertine, but it isn't. It's actually polished rectified porcelain: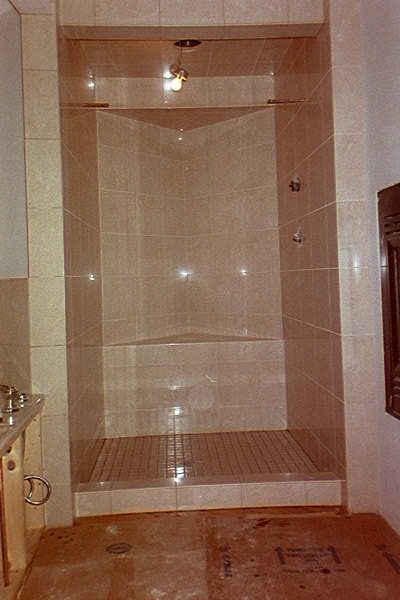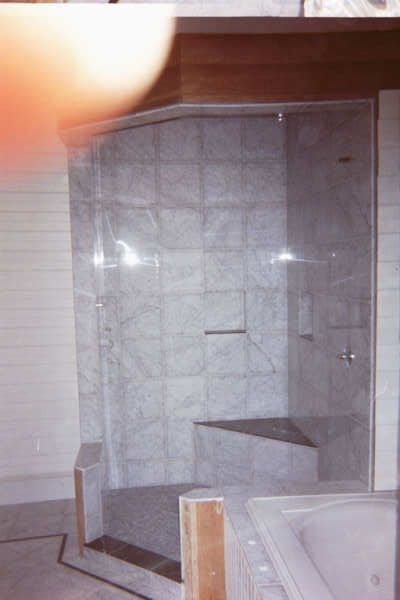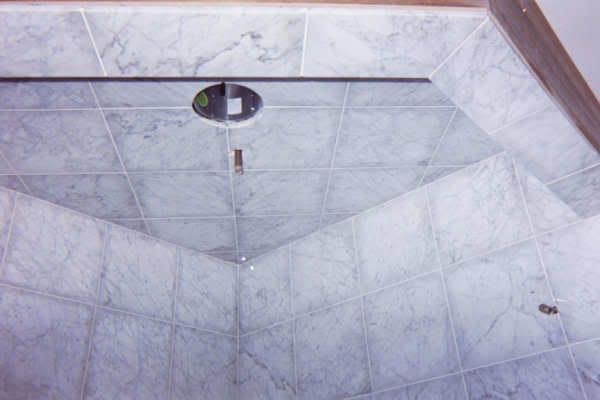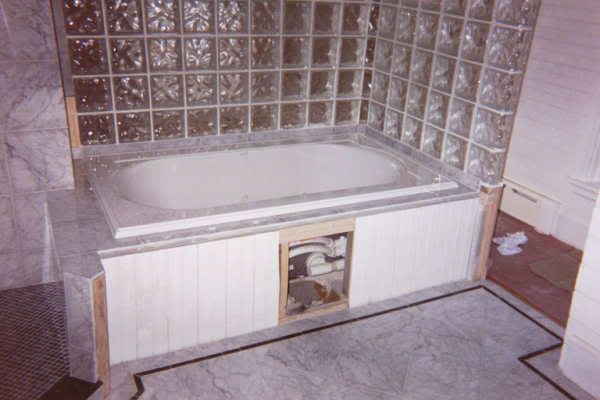 Next, are real tumbled marble bathrooms: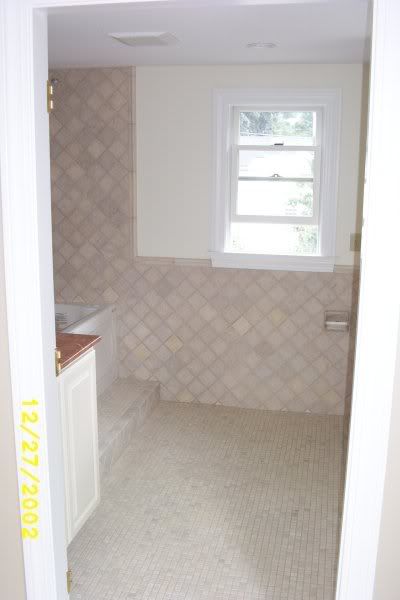 The following are done with porcelain made to LOOK like tumbled marble:
At my count, that's 29 pics. I have a feeling that I should probably do another thread for ceramic bathrooms, otherwise those on dial up might have a problem openning this thread!!