installing a shower rail
Art07825
November 24, 2013
We are changing out our master bath and have had the plumbers come in for the initial re-plumbing for the new rail and temperature/volume valve. Now on to the sheet rock phase and we just realized today that we forgot to install a beam to support the bottom of the rail. You can install with just anchors but we don't want to do that - not that we will use it as a grab bar but SOMEBODY may down the road, and we don't want it ripping out of the wall. We looked over the instructions again and are confused as to what exactly has to go behind the sheet rock before it is closed in again and tiled. There is nothing that we put behind the sheet rock, either the top or bottom connection point. I know that we are missing something here...
Here are some pictures leading up to where we are now.
http://www.lorriestestsite.com/bathroom-project/
I guess we will call Kohler tomorrow but hate to waste today. Anybody know what we need to have behind the wall before we cut in another piece and plaster again?
Thanks!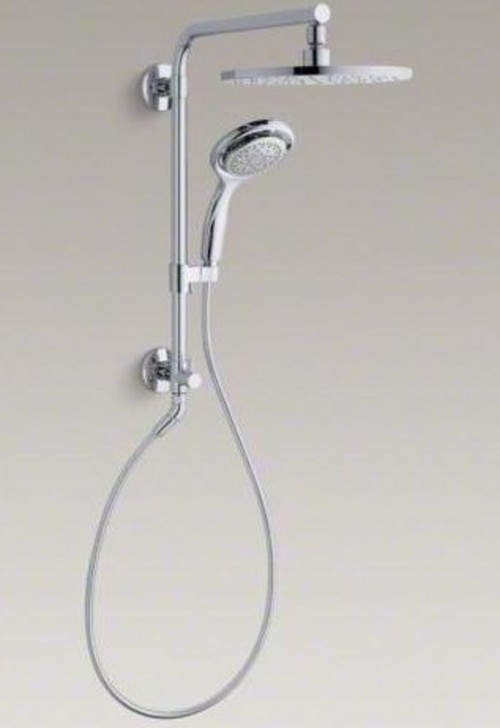 Here is a link that might be useful: pictures of the project