Foreclosed House - What is this?
fishhawk101
April 17, 2013
Hi there!
This is my first post after much lurking.
Today we finalized our purchase of a foreclosed home. It needs work so I doubt this will be my last post!
The house was owned by an older couple and has some interesting features. The first puzzle to figure out is the reason for the strange electrical in the basement. There are five of the pictured outlets on a two opposing walls in the walkout basement. There are caramel colored stains on the flooring which seem to lead toward the basement toilet.
Everyone is telling me this is not meth but I need the forum's opinion before sleeping good at night. The only reason I don't think its non-toxic is because the neighborhood is fairly exclusive and the foreclosed tenants were elderly. However, I've asked a lot of people and so far do not have a good theory.
Any idea?
Thanks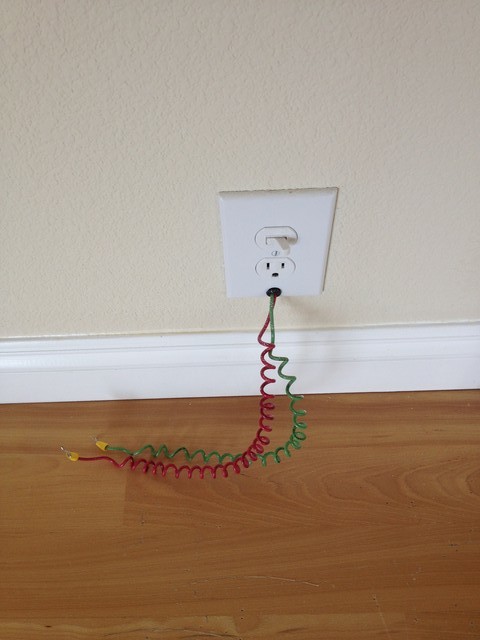 This post was edited by fishhawk101 on Wed, Apr 17, 13 at 22:16