Antique Cherub lamps with Circle K marking
I have 2 old cast iron or bronze lamps with little cherubs on them. there is also a signature of the artist or caster (i'm assuming). It is a 'K' with a circle around it.
Can anyone shine some light on these lamps? Who made them? How old? Etc..
[img]http://farm9.staticflickr.com/8366/8592665319_0367d2f504_b.jpg[/img]
[img]http://farm9.staticflickr.com/8098/8593766092_a755296bb6_b.jpg[/img]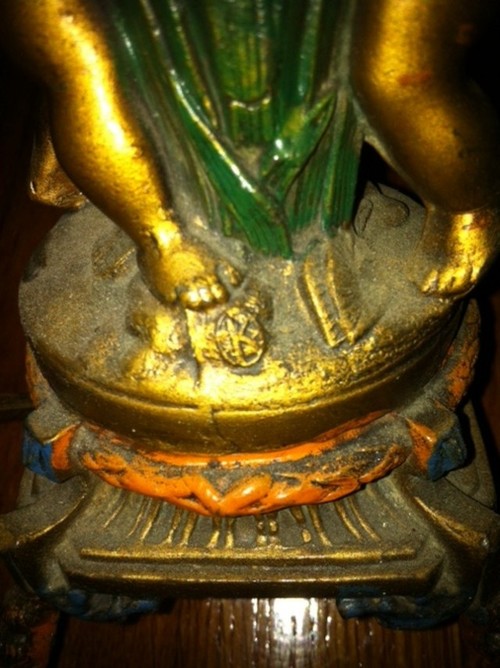 Here is a link that might be useful: