Help identify antique tea set
I believe this is a set from Japan, I don't know much more about it than that. Any help identifying it and its value would be appreciated.
What we have with the set are 5 saucers, 3 tea cups, tea pot and sugar bowl.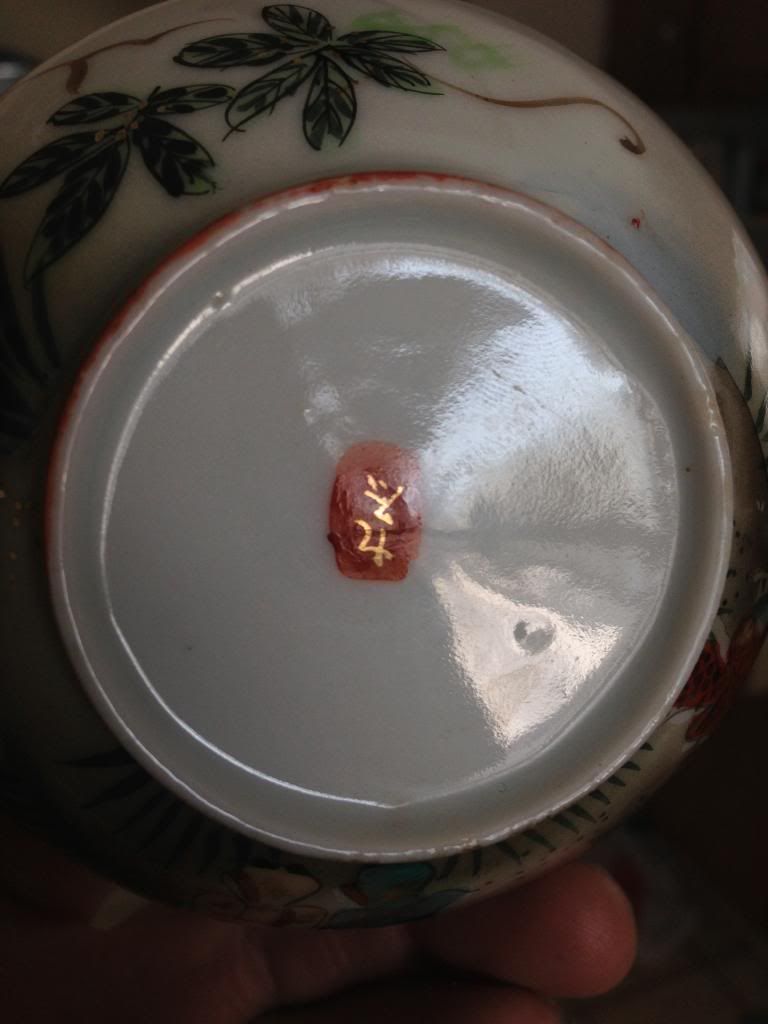 Thank you for the help!