vacuum snagged carpet, now what?
Well, I was just merrily vacuuming away and looked down to notice a snag in the carpet being ripped up by my cleaner.
This is what I removed from the brush roll and what was left in the carpet. What do you think the apartment complex will say when they see this? Do you think they will try to keep my deposit when I move? I wasn't abusing the carpet... I was actually trying to take care of it!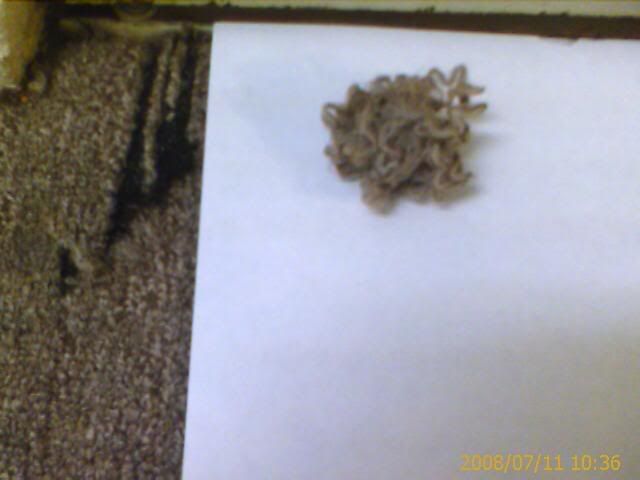 Also, a "slice" has developed in the floor over the year and a half that I've lived here... what do you think they'll say about that?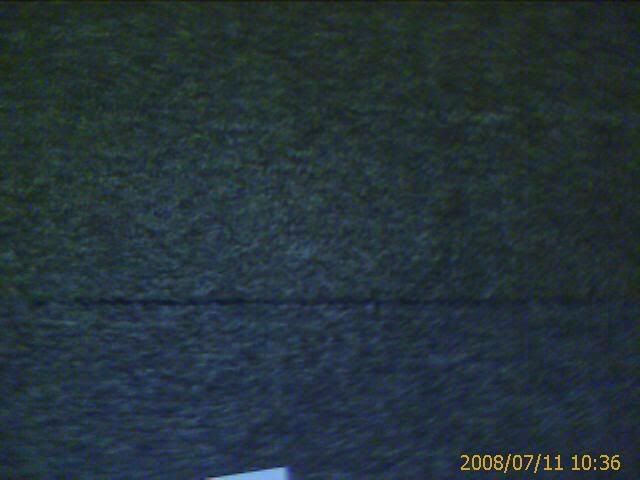 Thanks :o)