been busy XPSn..Questions, Pics
andrelaplume2
February 1, 2009
First question, I cut the fur stips 2" above ground level (see pic2) I am making a list of areas foam...should this be on my list? (I did run a bead of concrete sealer stuff along the perimter of the floor/wall before I started, if that factors into it) On the end of the walls, I started the XPS a little out from the wall so no fur strip is in contact with the concrete, should be foamed? (pic1 sorry, imagine rotated 90 degrees)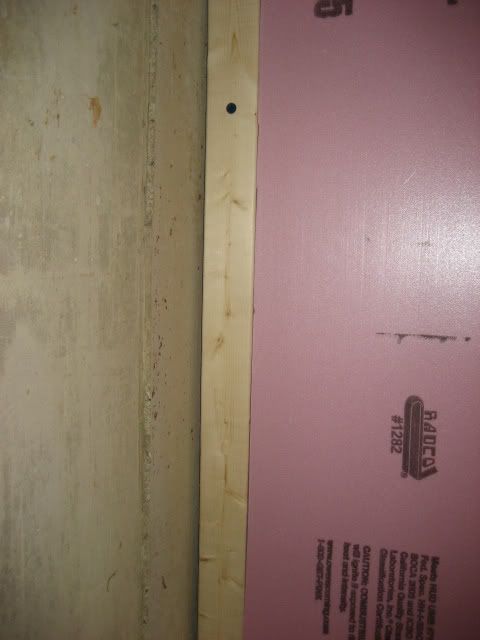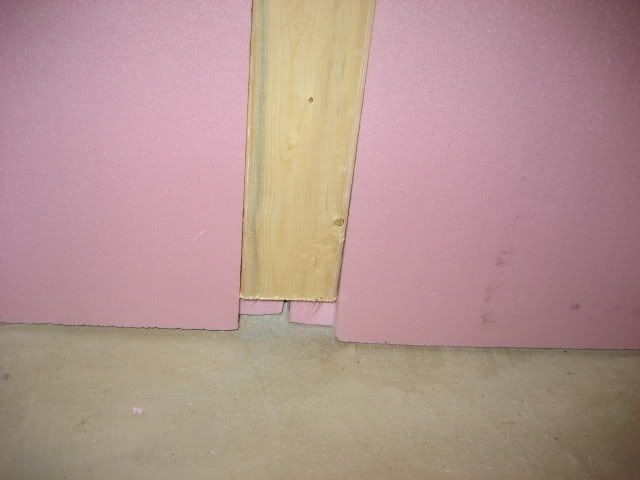 Here is a shot of where I am at. Note the stairway. From the stairway to the big white pipe I will simply add drywall....no outlets here. From the big white pipe to the copper water meter...more drywall though this will be enclosed as a closet. The water meter over to the other end of the house (9 feet) I plan to stud out, ditto the 12' wall perpendicular to this one. I can add some extra insulation and run some outlets, switches etc.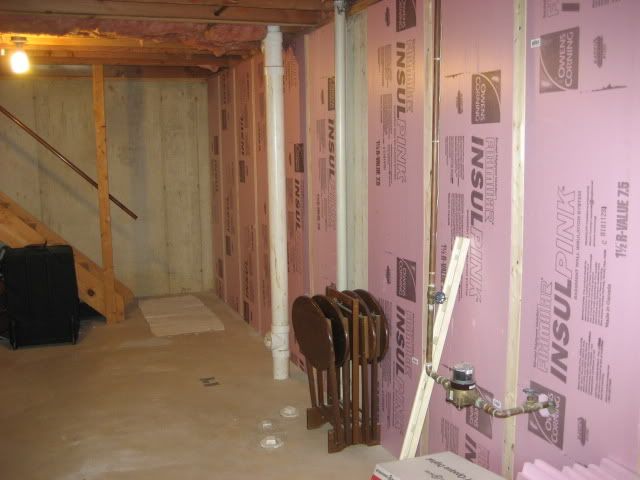 Note the stairway shot. Note the photo closeup of the sill area as you go up the steps. Should I foam this or caulk it? I can actually see a grey/white wire in there, of the speaker wire sort...not electrical, perhaps the security system...not sure if this factors into foaming, caulking or leaving as is...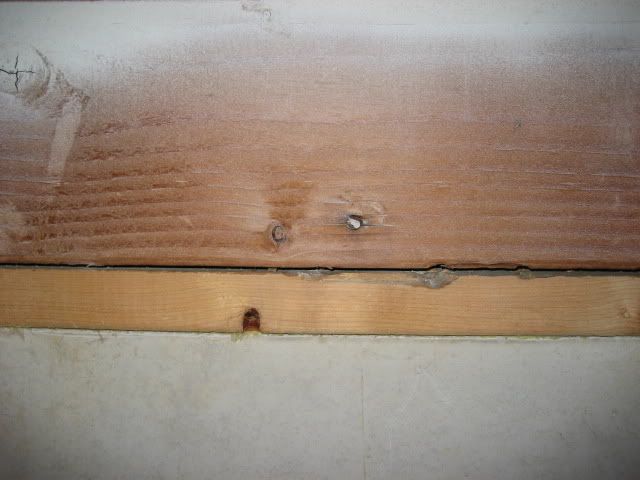 I hope I am doing OK.