x-post KA pro-line food processor. Anyone own this?
This is the beast that I'm referring to. 600.00. But, what a beauty. And, the reviews are outstanding. And it DICES! How cool is that?
My old Kitchenaid FP is probably 10 years old, going strong but it's second set of replacement bowls are getting a bit long in the tooth (can't get them anymore) and I've been thinking it's time to hand that one over to DD and get myself a new one.
If anyone has one, my biggest question is exactly how tall is this thing all assembled? I need it to fit under my uppers. Any other thoughts or input?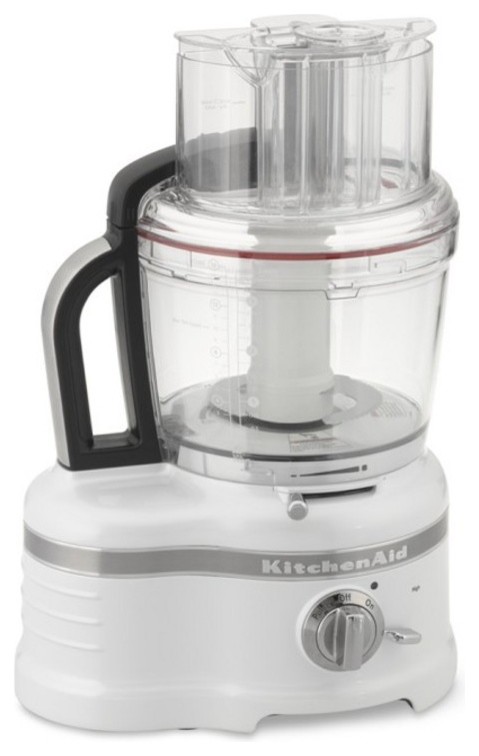 Here is a link that might be useful: KA FP