Information about this vanity and dresser please
lucas_tx_gw
January 12, 2014
Hello,
I have not checked the backs of these yet for marks, I can do that next time I can coerce someone into helping me move them but I'm really just interested in people's general perception of age, wood, etc.
I've had them for probably 20 years or more and they were originally from my grandparents, but I don't have any history beyond that.
My guess is they are mahogany but I could certainly be wrong, so any info appreciated.
What type of finish would have been used? The vanity has some damage to the veneer due to a roof leak and I'd like to try to get it looking better.
There is a vanity and mirror and a tall dresser.
Vanity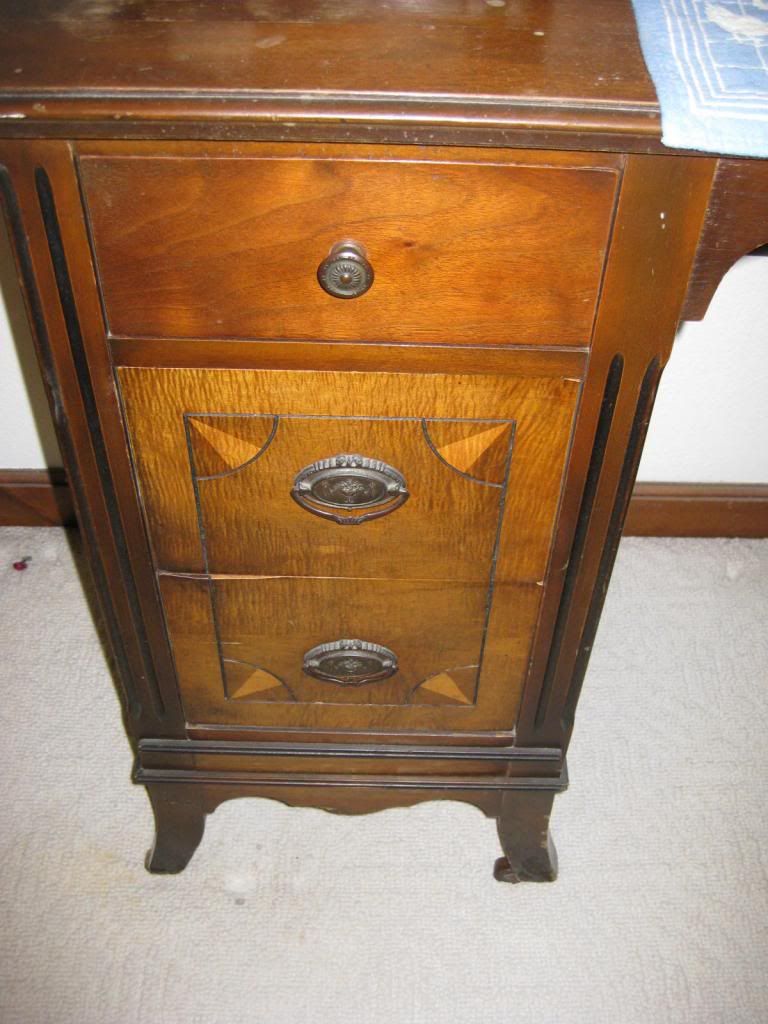 Dresser